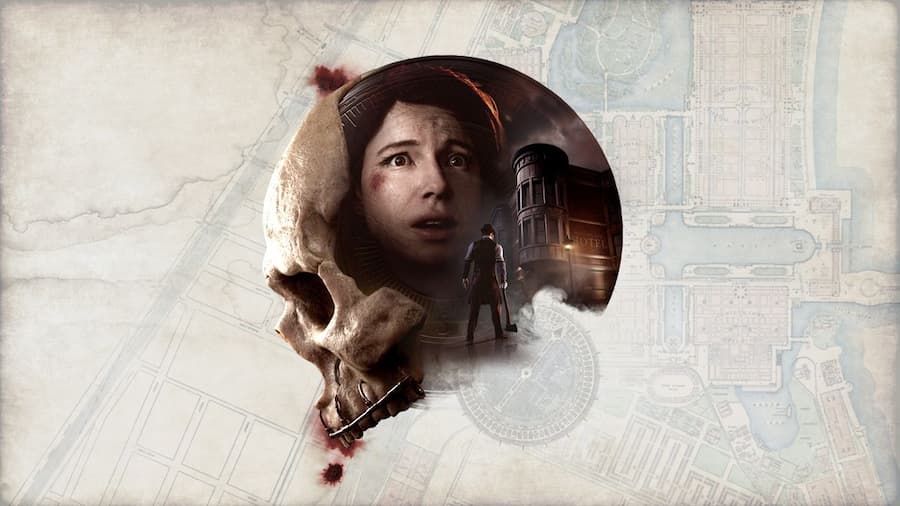 The season finale of The Dark Pictures Anthology, the Devil in Me, is nearly here. So the studio has sat down with Sony to reflect on its development.
The piece, which you can find on Sony's PlayStation Blog, is well worth reading. It's written by Supermassive game director Tom Heaton and while it doesn't address that infuriatingly awful Little Hope ending, it offers some real insights into The Dark Pictures Anthology. We can't believe it's been three whole years since Man of Medan was released, it seems just like yesterday.
"For me, the most exciting thing is that we found an audience for these games, and they found us. Cinematic horror with an emphasis on relationships and storytelling is an acquired taste, but those who like it, love it," he writes.
We can certainly appreciate that. As much as we loved The Quarry and Until Dawn, we're more likely to revisit the Dark Pictures games. Why? Because we know we can finish them in an afternoon, or an evening. Plus, getting other players involves really dials up the fun factor. Yes, you too can shout at your friends' horrible horror movie decisions.
So we're not entirely sure how we feel about the revelation that The Devil in Me will have a seven hour run time. We had a great time previewing the game but that's a good three or so hours on top of the usual The Dark Pictures run time. Hopefully it'll prove to be worth it.
The article also sees audio director Barney Pratt talking about the series' respective soundscapes. None of the Dark Pictures games fall flat when it comes to sound, that's for sure. But Man of Medan's audio did a great job of selling its creaking, abandoned hulk.
Creative director Will Doyle also weighs in with his assessment of the series. He remarks "As the first season of the Dark Pictures Anthology draws to a close, we feel an overwhelming sense of achievement as a studio." And so they should. Yes, we're not on board with that Little Hope ending but the journey was still a joy. And, with a second season in the works, we're eager to see where Supermassive takes the series.
You can read the full piece here and pick up The Dark Pictures Anthology: The Devil in Me when it hits PS4, PS5, Xbox One, Xbox Series X/S and PC this 18th November.