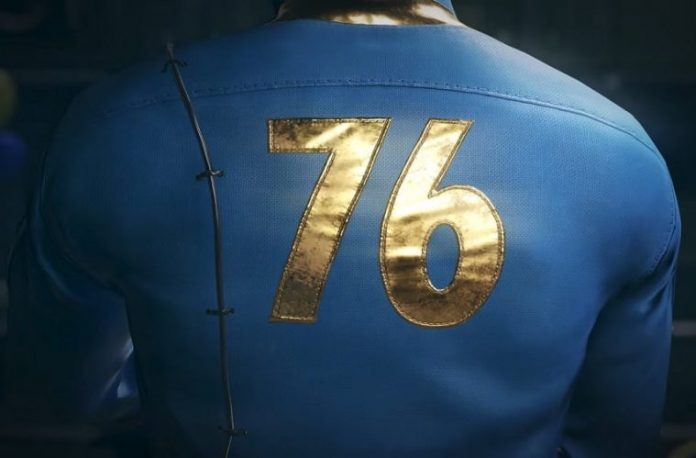 Whether you're a Fallout 76 player or not, this online action RPG's stats make for curious reading.
Yes, Fallout 76 is still going. We were deeply, deeply disappointed by the game when it launched but developer Bethesda has improved the game enormously. It still feels more like a Fallout spin-off than an actual canon entry but we've had fun dabbling in it.
And now, with Bethesda tweeting out the game's end-of-year statistics, we can get a glimpse of how the game's been doing. Because, despite its lacklustre launch, Fallout 76 does definitely have a following. And, given that it features a variety of microtransactions, Bethesda will be counting on them to keep it profitable.
It helps that the game itself is available free through Xbox and PC Game Pass. And, given that Microsoft own Bethesda, that's not likely to change any time soon. So what, then, have the denizens of this post-apocalyptic open-world RPG been up to?
Well, they've been boiling water, for a start. Yes, the most popular cooked item is boiled water which seems horribly uncreative. But given that regular water is irradiated, that makes sense. It's also an unintentional reminder that not everyone in the real world has access to clean water.
Players – 13 million plus of them – dropped nearly three million nukes. Yes, even though Fallout 76 is set after a nuclear apocalypse, you can fire off the few remaining nuclear warheads. And the poor old Scorchbeast Queen has been killed just over two million times.
As we approach the end of the year, we took a moment to reflect back on #Fallout76 in 2022.

Read this year's final Inside the Vault here: https://t.co/Ey0GhivJ1W pic.twitter.com/lI1W9sQuJV

— Fallout (@Fallout) December 21, 2022
You can check out the rest of the statistics above. It's certainly tempting us to dive back into the game, though that urge may well have gone by lunchtime. Still, if you want to explore pock-marked, post-apocalyptic Appalachia, you can buy Fallout 76 on PC, PlayStation, Xbox and GamePass.