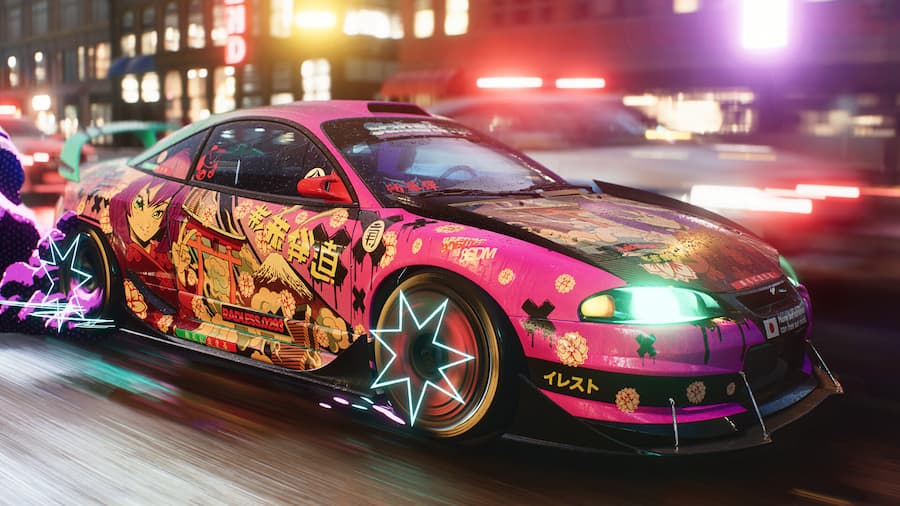 Are you wondering how to sell cars in Need for Speed Unbound? The good news is you can – and here's how to do it.
As you play through Need for Speed Unbound, you'll undoubtedly accumulate quite the garage of cars. Some of them you'll love, and you'll not want to part with. But there'll probably be some cars you aren't so keen on driving. And getting rid of them is a good way to earn some money to spend on the cars you do want. And so, here's how to sell cars in Need for Speed Unbound.
First off, you'll need to be at a safe house. It's at these locations you have full access to the game's menus which allow you to tinker with your inventory, change up cars and more. When you're in a safe house, go to 'Rides'. From there, head to 'Buy and Sell'.
On the next screen you see, press the right shoulder button twice (RB/R1) to toggle along to the 'Sell' screen. You'll now see a list of all the cars you can sell. Simply choose the one you want to get rid of -and that's it.
Bear in mind you need to have more than one car in your garage before you can sell one in Need for Speed Unbound! You don't want to be left without a ride, after all.