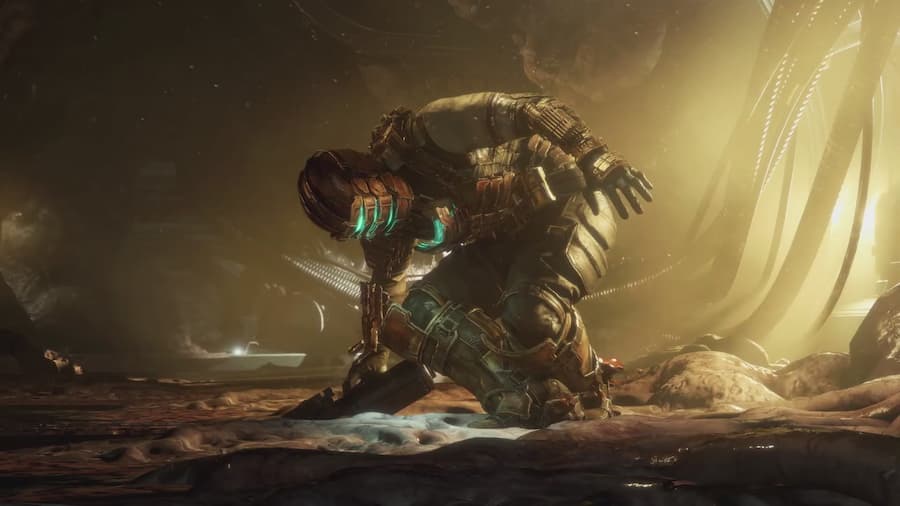 Does the Dead Space remake have a New Game Plus mode that's preferable to starting the whole game over from scratch? Here's what you need to know.
The good news is yes, there's a New Game Plus mode in Dead Space remake. More and more games feature similar modes and a lot of others have the feature patched in after launch. So what does this mode offer?
You need to unlock it by finishing the game at least once, on any difficulty. But once you've done that, you can replay the game and you'll keep all your upgrades and weapons from the last run. Yay! Sounds like a cakewalk, right?
Not quite. Yes, you'll be able to kick regular Necromorph bottom a little more easily, but this mode introduces a new tougher and nastier variant, the Phantom Necromorph. So, if you're planning on exploring New Game Plus mode, be warned.
But there's another reason to play this mode, too. In this mode you can collect 12 marker fragments which, when acquired, give you a new secret ending. This new ending doesn't turn the whole franchise on its head but it does tie into the original Dead Space 2. It's a neat bonus which can only be unlocked this way.
So, yes, Dead Space does have a New Game Plus mode and it's also the only way to get the game's second ending.