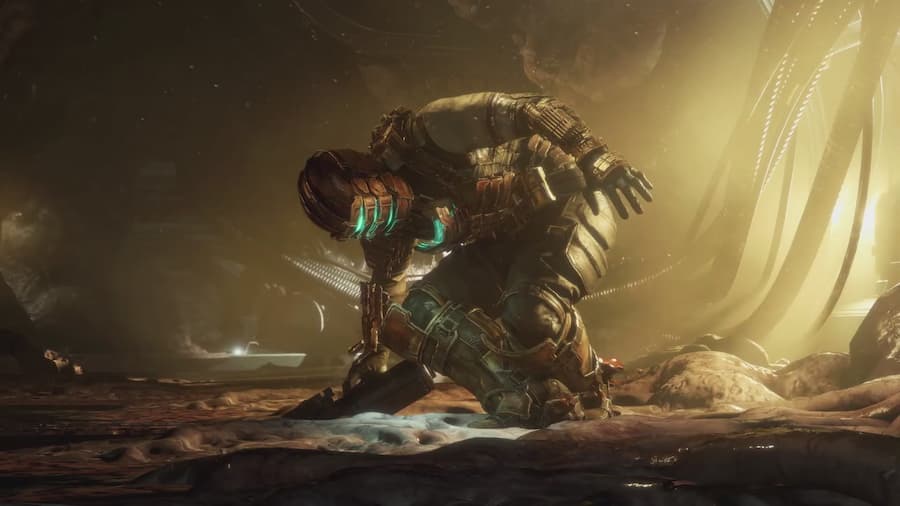 With Dead Space launching this January, you might be wondering whether it's a remake, remaster or reboot.
After all, with the original trilogy – and the team behind it – behind them, this new Dead Space can start from scratch. So have publisher EA and developer EA Motive created a remake, remaster or reboot?
The answer is that 2023's Dead Space is a remake. Why isn't it a remaster? Because that involves taking the original assets and improving them, using currently available technology. That's not what EA has done here: instead, they've recreated the original game, completely from scratch.
But hang on.. couldn't it also be a reboot? No because, as noted in this developer interview, it has recreated the original Dead Space as is. EA Motive may have included some previously cut content but it's following the story of the original game.
There are some key changes: Isaac will speak which might seem a little jarring given he was mute in the original. Also, there will be some new breeds of Necromorph. But a reboot typically involves radical, sweeping changes to the original game's story – the Star Trek movie reboot for example. You won't find that here.
Now, whether Dead Space 2 would follow the story of the original Dead Space 2 is unclear, since EA has yet to announce a sequel. But 2023's Dead Space is definitely a remake, not a reboot or remaster.