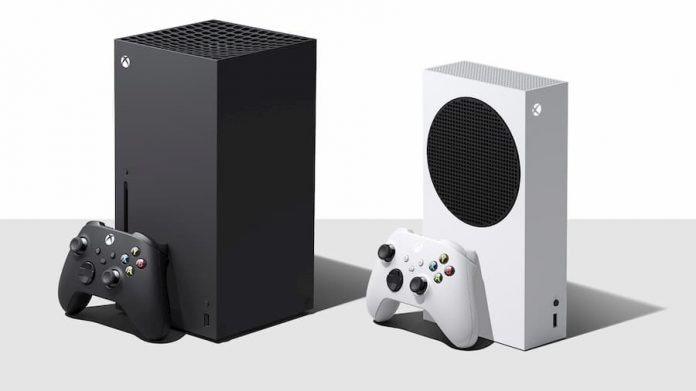 Microsoft has dialled up the price of the Xbox Series X|S and it may not be a smart move.
As reported by Gematsu, both the Xbox Series X and the Xbox Series S will be getting a price hike, starting this February 17th. Both consoles will see their prices raised by 5,000 Yen, which is around £31/$31.
So what's the reasoning behind this move? Sony raised the price of the PlayStation 5 last year and Microsoft claimed it had no plans to raise the price of the Xbox (though they didn't rule it out).
Microsoft Japan stated that, "After carefully evaluating the market condition in Japan, we have decided to change the suggested retail price of Xbox consoles in the country. We regularly evaluate the impact of local pricing to maintain reasonable consistency across regions. "
Does this mean the West is getting a price rise? It's possible, but it's worth noting that, even with this rise, the Xbox Series X and S are still cheaper in Japan than in the UK or US. That said, Microsoft makes a loss on each console, which it makes back on accessories and games, so we wouldn't rule it out, either.
So why are we skeptical about this move? Because, traditionally, Xbox has had a tough time in Japan. As noted by VGC, last May was the first time Xbox outsold PlayStation in eight years. At ¥59,978, the Xbox Series X is still cheaper than the PS5, which is ¥60,478. But closing that gap may not do Xbox Series X|S sales any favours.