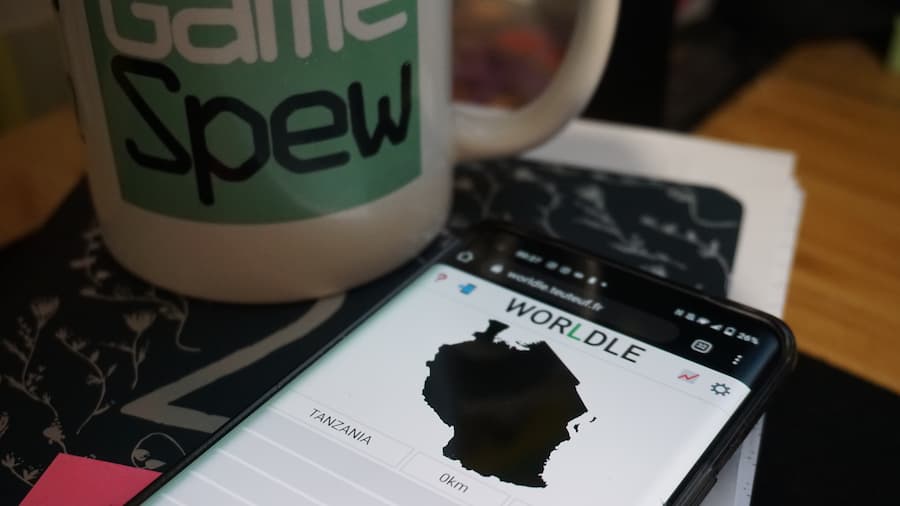 Are you struggling to guess the answer to today's Worldle, 27 January? Don't worry – we're here to help you.
Worldle isn't a typo, oh no. This geography-based daily game is a riff on the popular Wordle formula. But instead of guessing a five-letter word, you instead guess the name of the country.
Worldle makes it easier for you by giving you the outline of the country. And each time you guess, you'll be given a distance, in kilometres, how far away you are from the actual answer. Like Wordle, you only get six chances to guess, though. And so if world geography isn't your strong suit, you'll likely struggle. That's where we come in. Here's the Worldle answer for 27 January.
Worldle tips and answer for 27 January
Before we jump into telling you the answer, how about some clues? Hopefully the following will help you guess today's Worldle answer on 27 January:
It's in Asia
Its flag is red and white
It's an island country
Did they help? If not, here's today's answer: it's SINGAPORE.
From Wikipedia, here's a little bit of information about Singapore:
"Singapore, officially the Republic of Singapore, is a sovereign island country and city-state in maritime Southeast Asia. It lies about one degree of latitude (137 kilometres or 85 miles) north of the equator, off the southern tip of the Malay Peninsula, bordering the Strait of Malacca to the west, the Singapore Strait to the south, the South China Sea to the east, and the Straits of Johor to the north. The country's territory is composed of one main island, 63 satellite islands and islets, and one outlying islet; the combined area of these has increased by 25% since the country's independence as a result of extensive land reclamation projects. It has the third highest population density in the world. With a multicultural population and recognising the need to respect cultural identities of the major ethnic groups within the nation, Singapore has four official languages: English, Malay, Mandarin, and Tamil. English is the lingua franca and numerous public services are available only in English. Multiracialism is enshrined in the constitution and continues to shape national policies in education, housing, and politics."
Did you guess today's Worldle correctly? Don't worry if not – there's always tomorrow.
Previous Worldle Answers
Are you wondering what the answers to Worldle have been earlier in the week? Here's the last few that you might have missed.
26 January: Estonia
25 January: Saudi Arabia
24 January: Gabon
23 January: Suriname
22 January: France
21 January: Taiwan
20 January: Croatia
19 January: Moldova
18 January: Myanmar
17 January: Malta