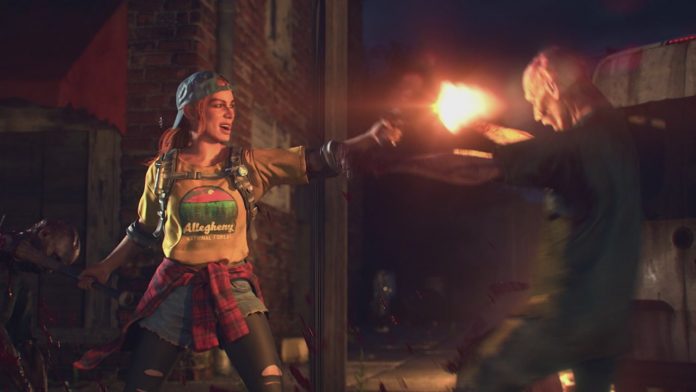 Back 4 Blood developer Turtle Rock Studios has confirmed the game won't be getting any new updates.
The squad-based zombie shooter was launched in October of 2021 as a spiritual sequel to Left 4 Dead. We weren't that taken with it when we reviewed it, remarking that while there was fun to be had, "…chances are zombie fatigue is going to set in long before you reach the end of the campaign".
Turtle Rock Studios did make some big improvements to the game. But, after a year and a half of free updates and paid DLC, the studio is moving on. According to its statement, the studio is going to "…get back in the lab, and get to work on the next big thing."
Should this be taken as an admission of defeat? A confirmation that Back 4 Blood didn't achieve anywhere near the level of success as its inspiration? Not really, though we're still disappointed we won't get a proper Left 4 Dead 3. Yes, Rainbow Six Siege has been going for years but that kind of staying power is rare.
The distinction between Back 4 Blood and other "Live Service" games is that it'll continue to function online. Plus, you'll be able to play it offline, so it's not taking content away from purchasers, nor is it being delisted. We just doubt that, as is the case with Left 4 Dead 2, people will still be playing it nearly fifteen years later.
If you do want to dive back in, now that Turtle Rock has drawn a line under it, it's out on Xbox, PlayStation and PC. It's also available for "free" on Game Pass.