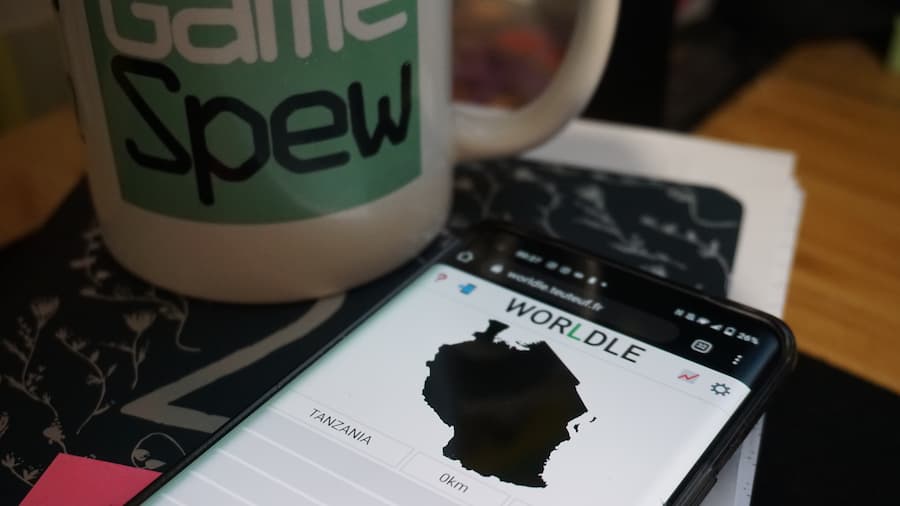 Are you struggling to guess the answer to today's Worldle, 28 March? Don't worry – we're here to help you.
Worldle isn't a typo, oh no. This geography-based daily game is a riff on the popular Wordle formula. But instead of guessing a five-letter word, you instead guess the name of the country.
Worldle makes it easier for you by giving you the outline of the country. And each time you guess, you'll be given a distance, in kilometres, how far away you are from the actual answer. Like Wordle, you only get six chances to guess, though. And so if world geography isn't your strong suit, you'll likely struggle. That's where we come in. Here's the Worldle answer for 28 March.
Worldle tips and answer for 28 March
Before we jump into telling you the answer, how about some clues? Hopefully the following will help you guess today's Worldle answer on 28 March.
It's in Europe
Its flag is blue and yellow
It's made up of 115 islands
Did they help? If not, here's today's answer: it's SWEDEN.
From Wikipedia, here's a little bit of information about Sweden:
"Sweden, formally the Kingdom of Sweden, is a Nordic country located on the Scandinavian Peninsula in Northern Europe. It borders Norway to the west and north, Finland to the east, and is connected to Denmark in the southwest by a bridge–tunnel across the Öresund. At 447,425 square kilometres (172,752 sq mi), Sweden is the largest Nordic country, the third-largest country in the European Union, and the fifth-largest country in Europe. The capital and largest city is Stockholm. Sweden has a total population of 10.5 million, and a low population density of 25.5 inhabitants per square kilometre (66/sq mi), with around 87% of Swedes residing in urban areas, which cover 1.5% of the entire land area, in the central and southern half of the country."
Did you guess today's Worldle correctly? Don't worry if not – there's always tomorrow.
Previous Worldle Answers
Are you wondering what the answers to Worldle have been earlier in the week? Here's the last few that you might have missed.
27 March: Seychelles
26 March: Solomon Islands
25 March: Russia
24 March: Zimbabwe
23 March: United Arab Emirates
22 March: Zambia
21 March: Austria
20 March: South Africa
19 March: Yemen
18 March: Samoa