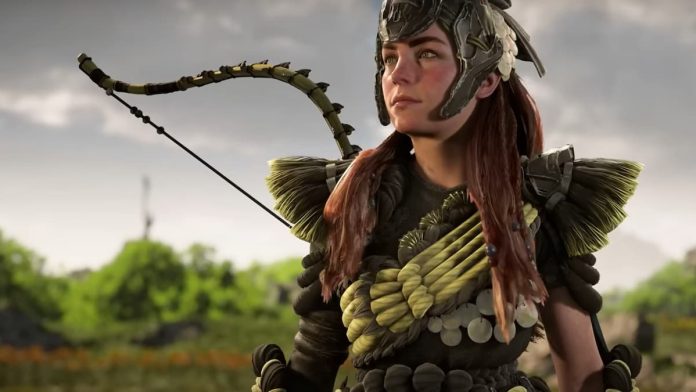 With surprisingly little fanfare, Guerilla Games has confirmed action-RPG Horizon Forbidden West is getting a sequel.
Guerilla had previously said it wasn't done with the franchise. But a recent management update has confirmed a Horizon Forbidden West sequel is in the works. The update congratulates Guerilla's studio director Angie Smets on her new role as Head of Development Strategy at PlayStation Studios.
Sure, Guerilla is part of PlayStation Studios, but this looks to be an onwards and upwards adventure for Smets. She's worked at Guerilla for twenty years before making this move. The update is to both congratulate her and explain who will be taking the studio forward.
But, at the end of the update, there's an almost casual mention of the Horizon series, stating, "We have full confidence in our new leadership as they steer Guerrilla towards a bright future, expanding the world of Horizon with Aloy's next adventure and our exciting online project."
If you've played Horizon Forbidden West or the Burning Shores DLC, you can sort of see where a third game might gone. Yes, Aloy has kicked bottom but there's still a lurking threat that will need at least one more game to dispatch.
It's not been officially confirmed but the rumblings are that the Horizon series is going to be a trilogy. However, given the franchises' popularity, there could be more games, perhaps without Aloy. That said, we hope Guerilla doesn't kill her off in some grand sacrifice and instead lets her retire with her girlfriend.
Given that there have been five years between games, we may not see a third Horizon until 2027. But given how fantastic the series has been so far, we can definitely wait.