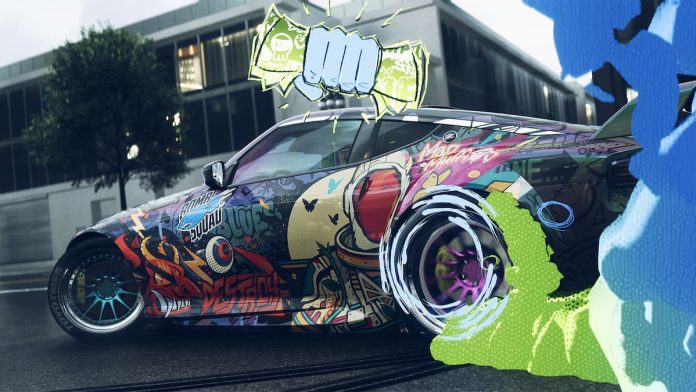 If you're after the best arcade racing games on PS5, you've come to the right place.
We adore arcade racing games, which is why we're glad some of the best of them can be found on PS5. There's something about driving really fast without having to think about the repercussions of our actions that appeals to us. That, and also causing destruction. Not all of the games on this list will allow you to be that reckless, unfortunately. But they do all let you speed like a maniac and have fun.
From games based on some of the most popular toy brands in the world, to others that look serious but really aren't when you look under the hood, our list of the best arcade racing games on PS5 is varied. And so, whether you like to drift, build, go offroad or explore open worlds, you should find something to entertain yourself with here.
Want to support GameSpew? If you decide to buy any of the games on this list, please consider doing so via our affiliate links, included below each entry. It won't cost you anything extra, but we'll get a small slice of the purchase.
1. Need for Speed Unbound
The latest entry in the Need for Speed series sports a snazzy new visual style. Other than that though, this is business as usual. In Need for Speed Unbound you're entering the world of street racing to settle a score, and that means competing in events until you can go one on one with the person who wronged you. Needless to say, there's plenty of speeding to be done. If you like customising and upgrading cars, this is perhaps the best arcade racing game on PS5 right now.
Read our review of Need for Speed Unbound
Check the price of Need for Speed Unbound
2. LEGO 2K Drive
A cross between Forza Horizon and Sonic and All-Stars Racing Transformed, LEGO 2K Drive lets you loose in multiple open world environments, switching between vehicles designed for the street, off-road and water on the fly. It's got a fun sense of humour, colourful visuals, and an absolute bucketload of content. And did we mention that you can even build your own vehicles? As far as arcade racing games go, they don't get much better than this.
Read our review of LEGO 2K Drive
Check the price of LEGO 2K Drive
3. Hot Wheels Unleashed
Another arcade racing game based on a well-known brand, Hot Wheels Unleashed lets you blast around tracks built in a range of recognisable environments. If you're a true Hot Wheels fan, you'll recognise many of the vehicles here. You'll also appreciate the crazy track design that has you performing loops, avoiding spider webs, and a whole lot more. This is an arcade styled racing game that puts a big smile on your face from the get go, and it's likely to stay there.
Read our review of Hot Wheels Unleashed
Check the price of Hot Wheels Unleashed
4. Dirt 5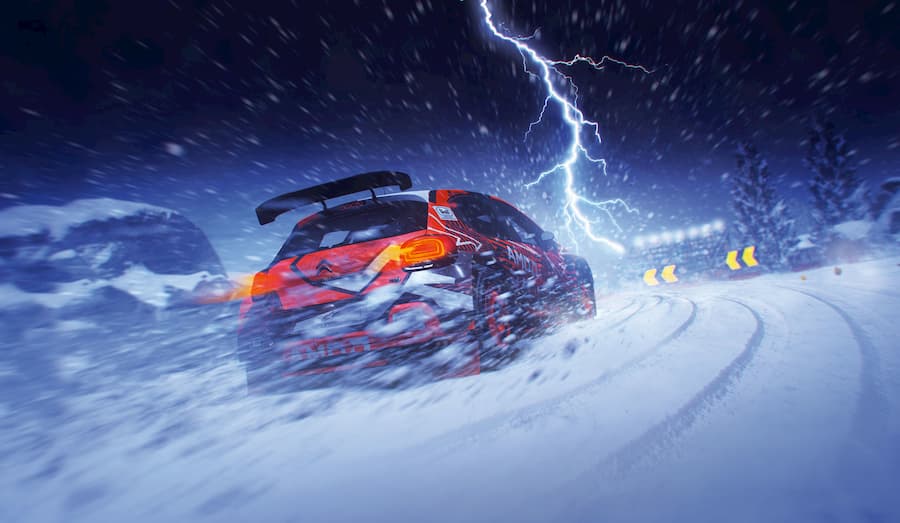 A PS5 launch title, Dirt 5 takes rally and makes it fun rather than frustrating. A wide variety of events are on offer here, putting you in everything from traditional rally cars to buggies. The environments are varied, too. And whether you're flat out racing or competing in gymkhana events, chances are you'll be having an absolute blast. If you're after the best arcade racing games on PS5, this is a must-have. Especially as you can pick it up pretty cheap now.
5. GRID Legends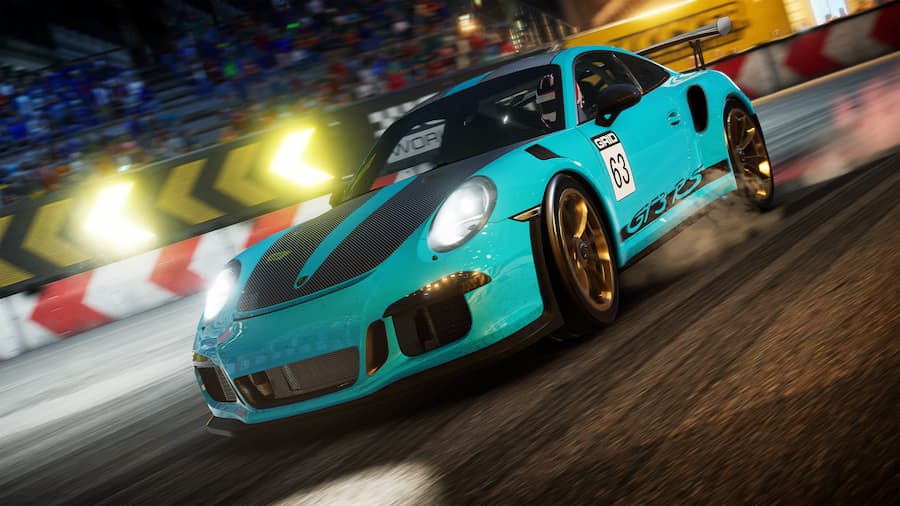 On the face of it, GRID Legends looks like a sim. Get behind the wheel of any of its cars, however, and you'll soon discover that it's much more of an arcade racer than you'd think it is. The handling and physics strike a fantastic balance between realism and fun, allowing you to throw cars into corners and drift like a maniac. There's an absolute shedload of content, too; once you're done with the story driven campaign, there's a sizeable career mode and a whole lot more.
Read our review of GRID Legends
Check the price of GRID Legends
6. Inertial Drift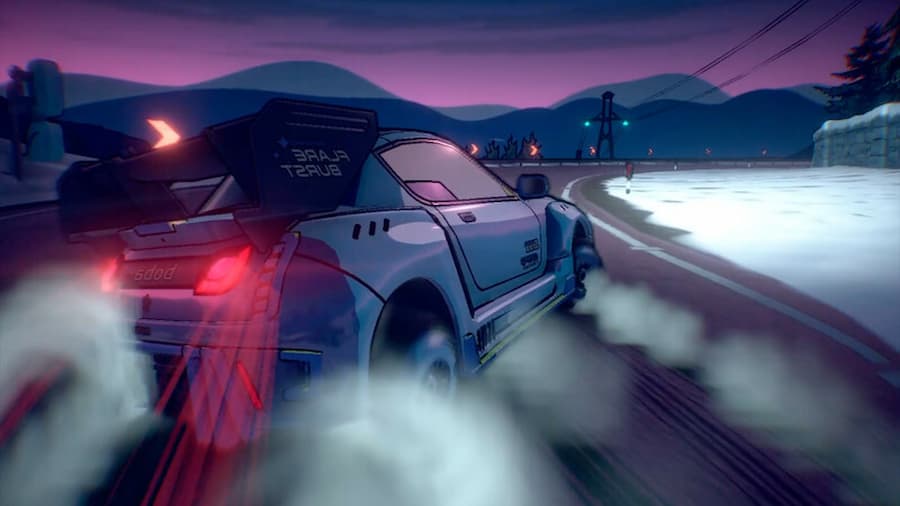 Want to live life sideways? Inertial Drift lets you do that. This highly stylised racer throws realism out of the window, instead offering a unique twin-stick drifting system that makes it easy to get your back end out. What's tricky here, however, is mastering all of the vehicles available, as they all drift and perform very differently. With a variety of modes to dig into, there's plenty of time to practice, though.
Read our review of Inertial Drift