Horror fans have a lot of games to occupy their time right now, as well as more on the horizon. One of those upcoming games is Unholy. Developed by Duality Games and set for release on PC in July, Unholy puts players in the shoes of a mother who's lost her child in tragic circumstances. Stricken with grief, she jumps at the chance to be reunited with her loved one. But the question is, what is the cost?
Needless to say, the premise of Unholy isn't in any way original. Too many horror games have grief-ridden protagonists if you ask us. But what it lacks in originality, it seems to be making up for in other areas. We've played through a short demo of the game that provides brief snippets of multiple of the game's chapters, and we've been blown away by the visuals on offer. This is a game that truly looks great, with foreboding shadows and a whole lot more drawing you into the game's world.
That leads into the second reason why we're now looking forward to this title: atmosphere. While we haven't been scared silly by anything we've witnessed in Unholy yet, we've found that it near-constantly put us on edge. Its combination of realistic visuals and clever sound design mean you're always wondering what's lurking in the shadows, or around the next corner. You simply feel unsettled, and that's a good thing when it comes to a horror game in our book.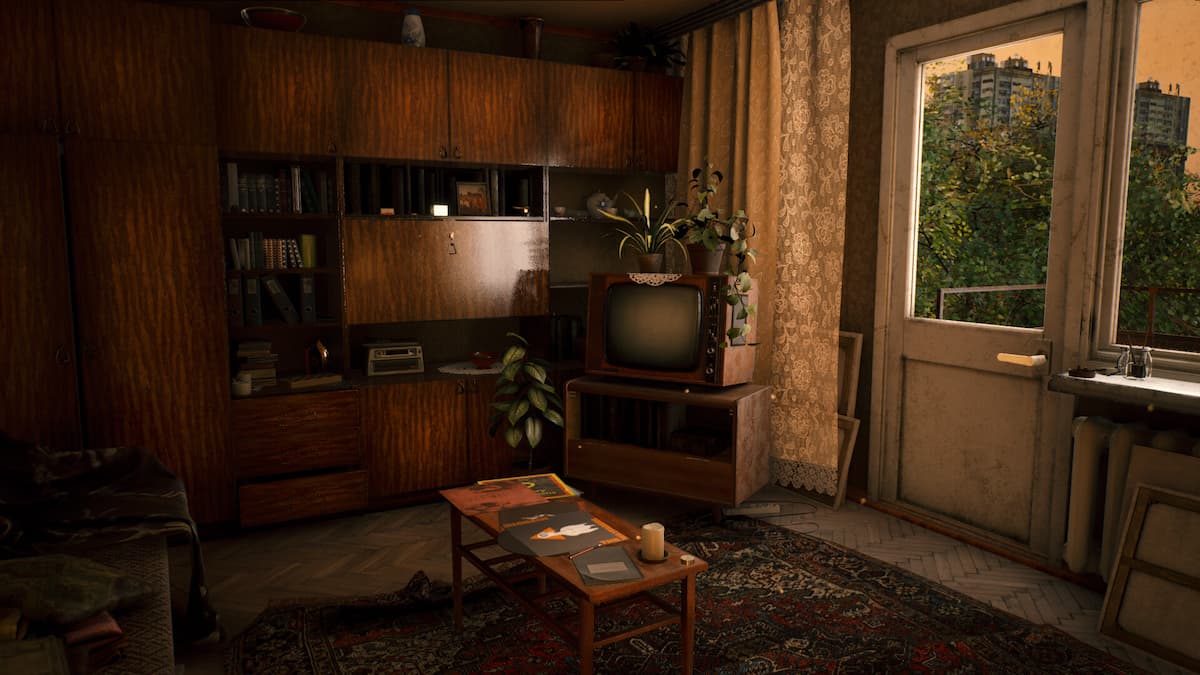 We're also intrigued by Unholy's take on the 'Otherworld' mechanic. Trusting a mysterious old woman who seems a little suspicious to us, our protagonist can don a strange mask that allows a glimpse into another reality. It's here where things get even more dark and disturbing, which is why you'll be glad you can make use of a slingshot. Not only does it come in handy for hitting faraway targets such as electric boxes, but also for defending yourself.
Related: The Best Horror Games on PC
Played from a first-person viewpoint, Unholy has all the ingredients of a modern psychological horror title. That means those who adore action might not find themselves enamoured with it, but those who like to explore detailed environments, uncover a dark narrative and have their nerves shredded while doing so may love it.
We'll soon see, as Unholy launches on PC on 20th July, and on PS5 and Xbox Series X/S later in the year. Even better, a demo for Unholy is available on PC right now. It doesn't give the best first impression of the game, largely due to some technical issues and lacklustre controller support without some configuration. With polish to be done leading up to the game's release, however, we feel that this could be a horror game worth watching out for.