If you're a fan of Asian horror, The Bridge Curse: Road to Salvation will be quite an interesting proposition. Set on a college campus, this short exercise in terror from Taiwan finds a group of students attempting to face their fears. And of course, things go horribly wrong. But while it does have its moments, it ultimately proves to be horrifying for mostly the wrong reasons.
Being a game made by a small studio, there are some unfortunate aspects of The Bridge Curse: Road to Salvation you can quite easily forgive. There's the uneven voice acting, for example, which varies between decent and downright awful, as well as the game's sub-par script, which is likely a victim of poor localisation. It's just a shame that when it comes to the what really matters – the gameplay – there are some issues that are much harder to overlook.
Within minutes of starting the game you're thrown into a chase sequence, for example. Success ultimately proves to be an exercise in trial and error, which is neither rewarding nor fun, and more chase sequences are doled out as you progress and take control of various characters. There are some stealth elements during these, too, which seem mostly superfluous. Hide in something such as a portable toilet while being chased and chances are you'll just get yanked out of it. This is the type of game where, once caught, you have to start back at the beginning of the sequence again, by the way.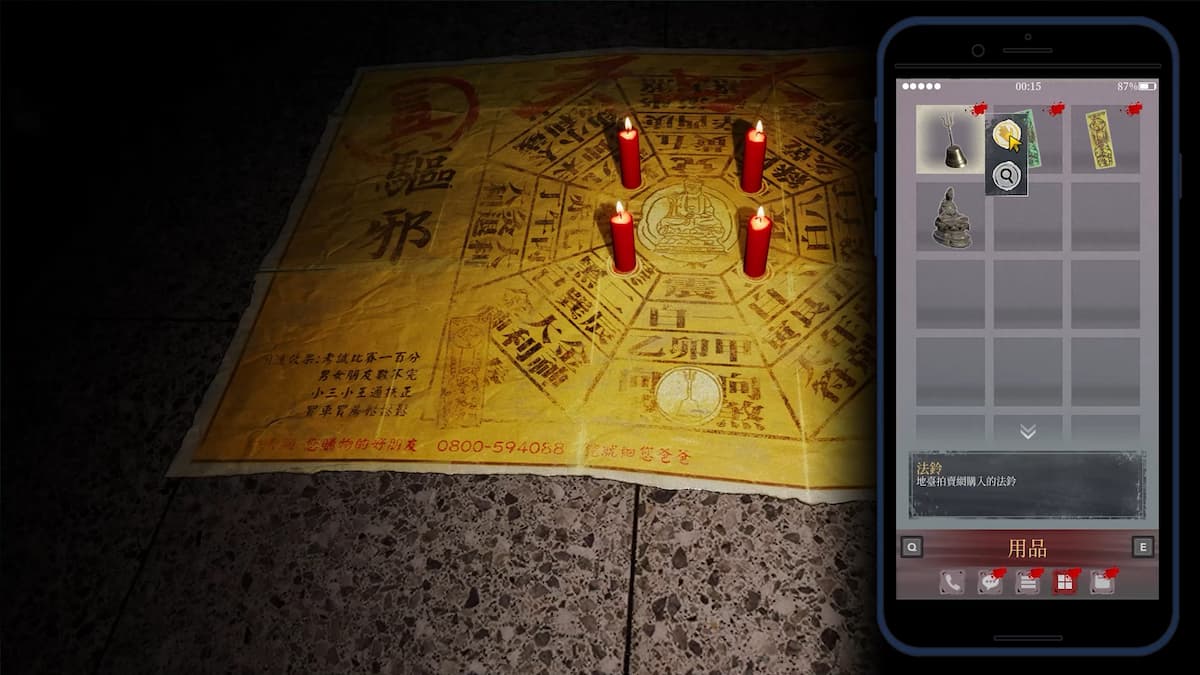 There are other gameplay sections that rely on trial and error as well. One scene requires you to locate crying dolls scattered around a small area – fail to reach one in time and your life is forfeit, forcing you to start over. Needless to say, The Bridge Curse: Road to Salvation is not for those who dislike repetition.
Related: The Best, and Scariest, Horror Games on PS5 (2022)
Puzzles are perhaps this game's saving grace, as they are fun to tackle for the most part. They range from rotating wires in order to complete a circuit to collecting items and placing them in the right places, and while they're quite simple, they get you thinking a little. More importantly, they give you a brief respite from the chasing and less enjoyable elements.
Overall, it's hard to recommend The Bridge Curse: Road to Salvation. While it has an interesting premise, it's squandered by a wide range of issues that not only hamper your ability to get immersed in its world, but also make it simply not all that fun to play. Only the puzzles here are enjoyable, in fact, and they're not anything special. This is one to avoid, then, unless you really are hungry for some interactive Asian horror and have exhausted better options such as Project Zero/Fatal Frame: Mask of the Lunar Eclipse.
---
The Bridge Curse: Road to Salvation Review – GameSpew's Score
This review of The Bridge Curse: Road to Salvation is based on the PS5 version, with a code provided by the game's publisher. It's available on PS4, PS5, Xbox One, Xbox Series X/S, Switch and PC.