Way back in 2006, six years before the first Forza Horizon, Eden Games unleashed Test Drive Unlimited upon the world. At the time it offered unrivaled freedom in a racing game, and its map, modeled on the Hawaiian island of O'ahu, was simply a pleasure to explore. The latest entry in The Crew series, The Crew Motorfest, takes players to this island once again, although now it's even bigger and more picturesque. And while some may see its new festival-focused format and think Forza Horizon, given that developer Ivory Tower was founded by employees of Eden Games, you can hardly accuse the developer of ripping the series off.
We've enjoyed both previous entries in The Crew series. They each offered something a little unique, though their open worlds were perhaps a little bit too big. The Crew Motorfest's recreation of O'ahu, on the other hand, is pretty much perfect. It's still on the large side, but cutting the scope down from the entirety of America to just one Hawaiian island has allowed Ivory Tower to put together a world that feels more dense with activities and eye-catching scenery. And thanks to the Hawaiian setting, there's a range of environs here that are all stunning. You can start your journey on a beach, head deep into a rainforest, climb a mountain, and then descend into a town if you wish. Even better, every bit of scenery along the way is drop dead gorgeous.
An open world racer, The Crew Motorfest adopts a new structure that makes it easy to get into the game and find your feet. After an introductory event that gives you a taste of the variety of racing disciplines on offer, it's up to you to choose your first playlist. You might decide on the one that allows you to explore O'ahu and see some of its best sights, with no pressure to place on the podium. Or perhaps the playlist that replicates the Japanese street racing scene is more your thing? 15 playlists are available overall, although not all are unlocked from the outset. Each contains a large number of events for you to drive to and complete, ranging from point-to-point races, drift events, drag races, and more.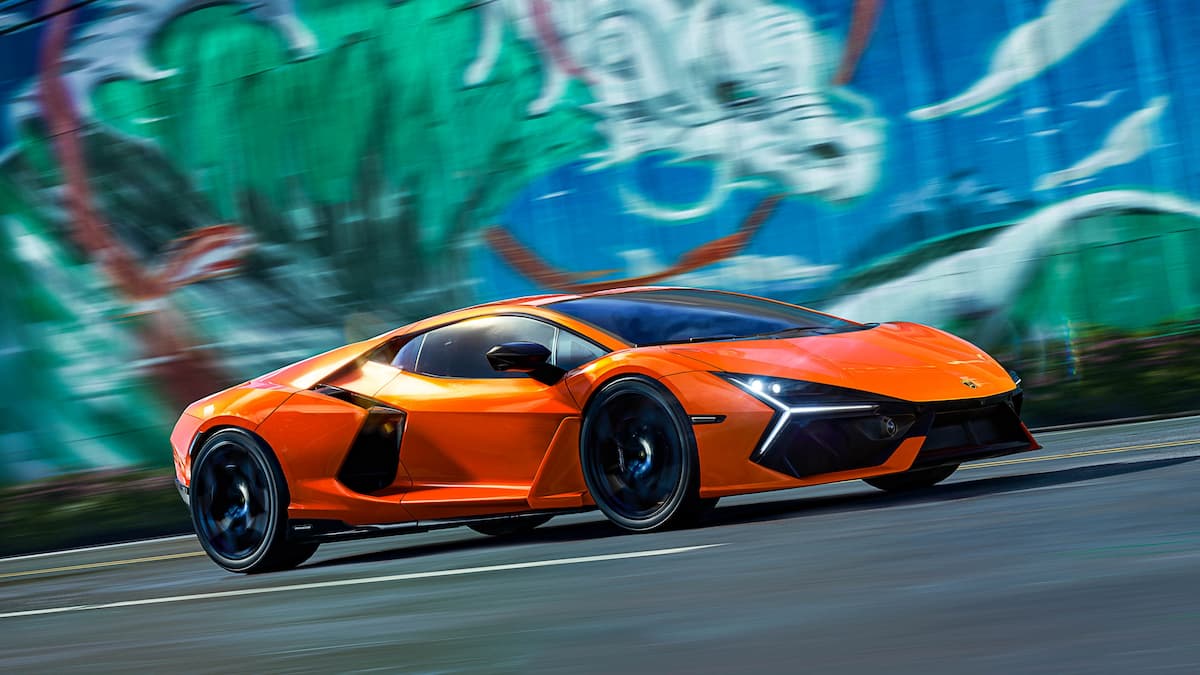 Needless to say, The Crew Motorfest is a sizable game, and that's before other activities are factored into the equation. Starting each playlist adds more feats to the map for you to complete, for example; things such as speed traps and slalom events. Upon completing each playlist, a list of challenges for you to tackle is unlocked, too. Complete three playlists, and you gain access to the Main Stage, where each week you'll find a fresh selection of activities to complete within a theme. And if you'd rather test your skills against other players, there are some special events you can jump into such as the Demolition Royale.
Related: The Best Racing Games on PS5
All this content would be useless, though, if The Crew Motorfest simply wasn't fun to play. But the good news is that it is. In fact, it's jolly good fun. The handling straddles the line between being a sim and an arcade racer rather well; you need to use the brake and follow the racing line, but you can also use the handbrake to throw your car into some corners. And realism be damned: every car here comes equipped with nitrous as standard, giving you a burst of speed when you need it. We should also note that while cars are the main focus here, bikes, boats and planes are still available. You'll even find some events and playlists that feature them.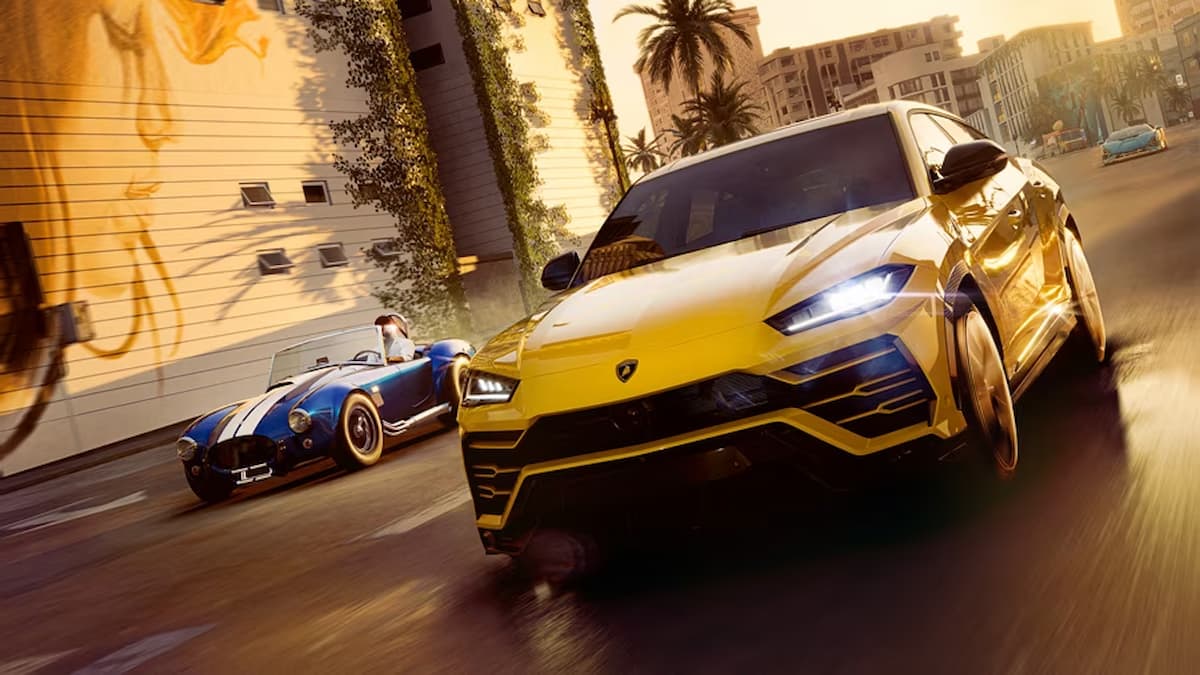 The AI of your competitors is a strong point, too. On the standard difficulty setting your opponents put up a good fight, but if you race well you won't find them zooming past you. They'll never be too far behind, though, and if you make a mistake and find yourself going from first to last it's still worth playing on, as there's always the chance you can claw your victory back. There are some handy assists here as well, and a rewind feature that allows you to undo particularly troublesome mistakes. It pays to raise the difficulty level and disable assists if you can, though, as you'll get a bonus to events rewards.
When it comes to negatives, the biggest for most is that The Crew Motorfest requires an online connection at all times. This is fairly understandable though, given the game's live service nature. Other than that, the only thing that's really got our goat is that collisions remain enabled when attempting Feats in the open world. You feel cheated of victory when you're doing well at a slalom, only for the road to suddenly be blocked with traffic, ruining your efforts.
The Crew Motorfest is undoubtedly the best entry in Ubisoft's open-world racing game series yet. Not only that, but it goes toe-to-toe with Forza Horizon 5, perhaps even beating it in numerous ways. The island of O'ahu is stunning; a varied place that feels natural and teeming with things to do. But more importantly, the gameplay, the simple act of driving, is rewarding and fun. Whether you're exploring the world or taking part in a heated race, The Crew Motorfest puts a smile on your face, even if only because of the beautiful surroundings. And while they're somewhat put on the back burner here, it's nice that you can still jump into a plane or boat to explore without limits.
---
The Crew Motorfest Review – GameSpew's Score
This review of The Crew Motorfest is based on the PS5 version, with a code provided by the game's publisher. It's available on PS4, PS5, Xbox One, Xbox Series X/S and PC.