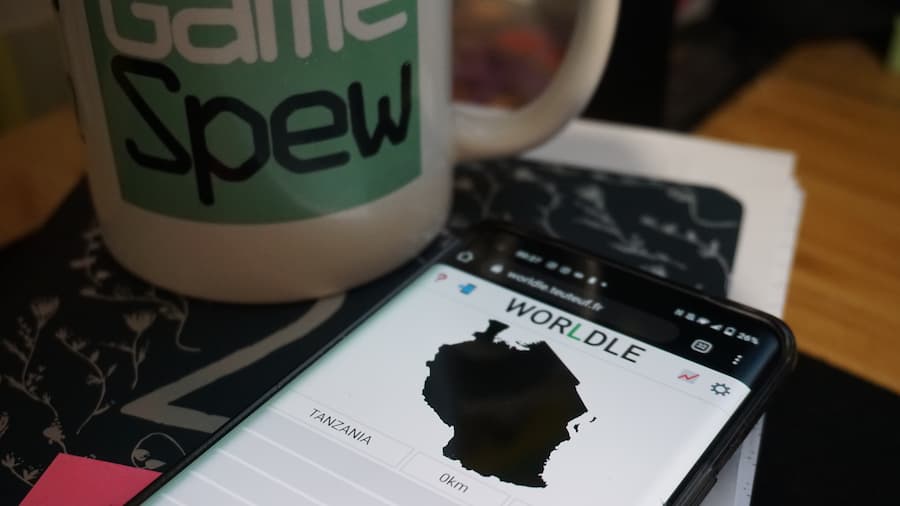 Are you struggling to guess the answer to today's Worldle, 21 September? Don't worry – we're here to help you. Worldle isn't a typo, oh no. This geography-based daily game is a riff on the popular Wordle formula. But instead of guessing a five-letter word, you instead guess the name of the country.
Worldle makes it easier for you by giving you the outline of the country. And each time you guess, you'll be given a distance, in kilometres, how far away you are from the actual answer. Like Wordle, you only get six chances to guess, though. And so if world geography isn't your strong suit, you'll likely struggle. That's where we come in. Here's the Worldle answer for 21 September.
Worldle tips and answer for 21 September
Before we jump into telling you the answer, how about some clues? Hopefully the following will help you guess today's Worldle answer on 21 September:
Its flag is red, green, white and black
It's in Asia
It shares borders with Oman and Saudi Arabia
Did they help? If not, here's today's answer: it's UNITED ARAB EMIRATES.
From Wikipedia, here's a little bit of information about United Arab Emirates:
"The United Arab Emirates is a country in West Asia. It is located at the eastern end of the Arabian Peninsula and shares borders with Oman and Saudi Arabia, while having maritime borders in the Persian Gulf with Qatar and Iran. Abu Dhabi is the nation's capital, while Dubai, the most populous city, is an international hub."
Did you guess today's Worldle correctly? Don't worry if not – there's always tomorrow.
Previous Worldle Answers
Are you wondering what the answers to Worldle have been earlier in the week? Here's the last few that you might have missed.
20 September: Benin
19 September: Pakistan
18 September: Zambia
17 September: Jamaica
16 September: Saint Vincent and the Grenadines
15 September: Ghana
14 September: Solomon Islands
13 September: Djibouti
12 September: Peru
11 September: Vietnam