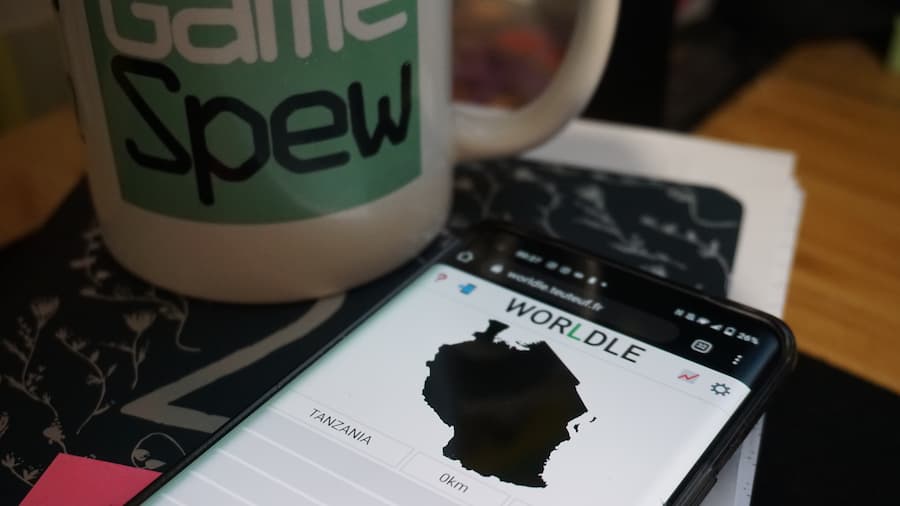 Are you struggling to guess the answer to today's Worldle, 4 October? Don't worry – we're here to help you. Worldle isn't a typo, oh no. This geography-based daily game is a riff on the popular Wordle formula. But instead of guessing a five-letter word, you instead guess the name of the country.
Worldle makes it easier for you by giving you the outline of the country. And each time you guess, you'll be given a distance, in kilometres, how far away you are from the actual answer. Like Wordle, you only get six chances to guess, though. And so if world geography isn't your strong suit, you'll likely struggle. That's where we come in. Here's the Worldle answer for 4 October.
Worldle tips and answer for 4 October
Before we jump into telling you the answer, how about some clues? Hopefully the following will help you guess today's Worldle answer on 2 October:
Its flag is green, red and white
It's in Africa
It's landlocked
Did they help? If not, here's today's answer: it's BURUNDI.
From Wikipedia, here's a little bit of information about Burundi:
"Burundi is a landlocked country in the Great Rift Valley at the junction between the African Great Lakes region and East Africa. It is bordered by Rwanda to the north, Tanzania to the east and southeast, and the Democratic Republic of the Congo to the west; Lake Tanganyika lies along its southwestern border. The capital cities are Gitega and Bujumbura, the latter being the country's largest city."
Did you guess today's Worldle correctly? Don't worry if not – there's always tomorrow.
Previous Worldle Answers
Are you wondering what the answers to Worldle have been earlier in the week? Here's the last few that you might have missed.
3 October: Cambodia
2 October: El Salvador
1 October: Belarus
30 September: Afghanistan
29 September: Colombia
28 September: Gabon
27 September: Turkmenistan
26 September: Angola
25 September: Myanmar
24 September: Pitcairn Islands
23 September: Equador