As the year begins to draw to a close, the video game releases keep on coming. November's nowhere near as busy as October has just been, but we still have some excellent games to look forward to.
No matter what your format of choice is, or what type of game you enjoy, we're pretty sure that the November game release schedule holds something that'll interest you. Below, we've rounded up our top picks of the best games coming out this month. Some of 'em we've already had our hands on, and others we're simply looking forward to.
This Bed We Made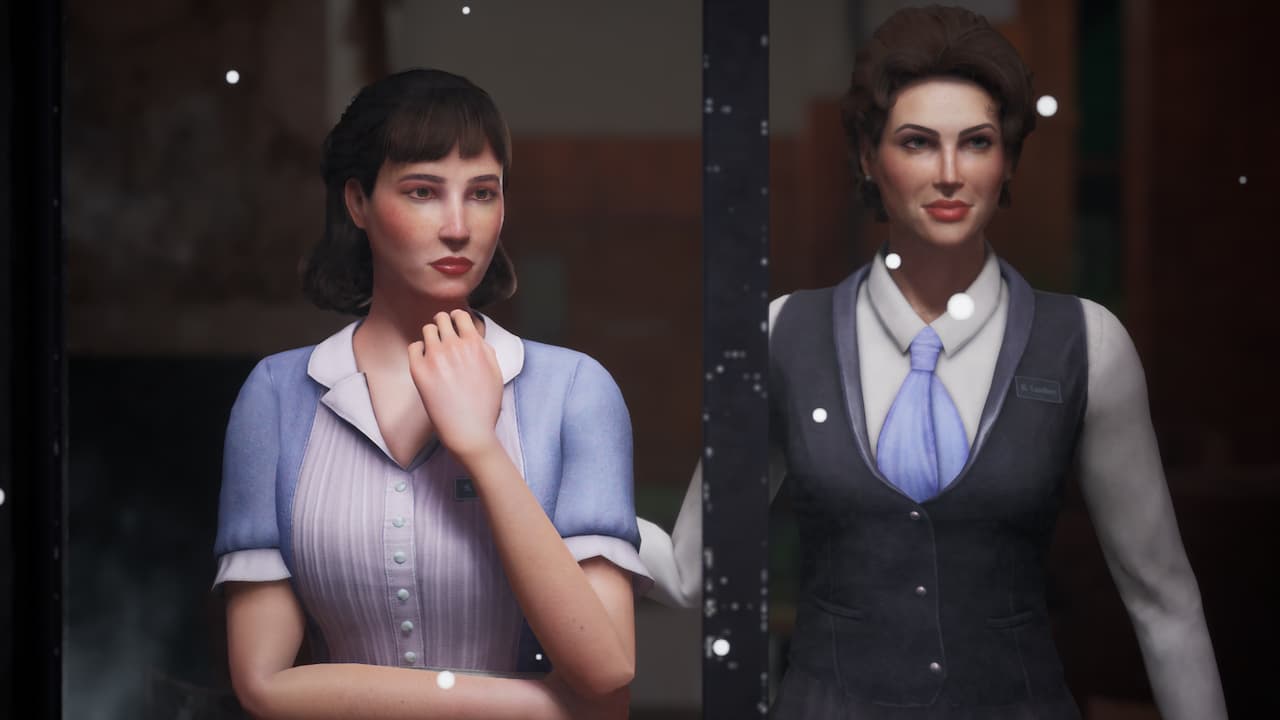 1st November
PS5 and PC (coming to PS4 and Xbox later)
If you're a fan of video games that let you play detective, you're going to love This Bed We Made. You're not a detective, though: instead you're a chambermaid in an upmarket hotel that just can't help going through other people's stuff. But your moseying leads to some riveting discoveries. Honestly, we couldn't put this one down. Read our full review here.
Song of Nunu: A League of Legends Story
1st November
Switch and PC
Don't let the 'League of Legends' in the title put you off if you've never played it: Song of Nunu is perfectly enjoyable even if you know nothing about LOL. This is a lovely little adventure that stands perfectly on its own two feet, telling a story of a young boy and his yeti friend. There are puzzles to solve and platforming to be done: it's going to be something of a hidden gem, we think.
The Smurfs 2: The Prisoner of the Green Stone
2nd November
PS4, PS5, Xbox One, Xbox Series X/S, Switch and PC
For fans of 3D platforming action, The Smurfs 2 is well worth jumping into. Colourful, pretty to look at and good, clean fun to play, this is one the whole family can enjoy. Even if you're not a huge Smurfs fan.
The Talos Principle II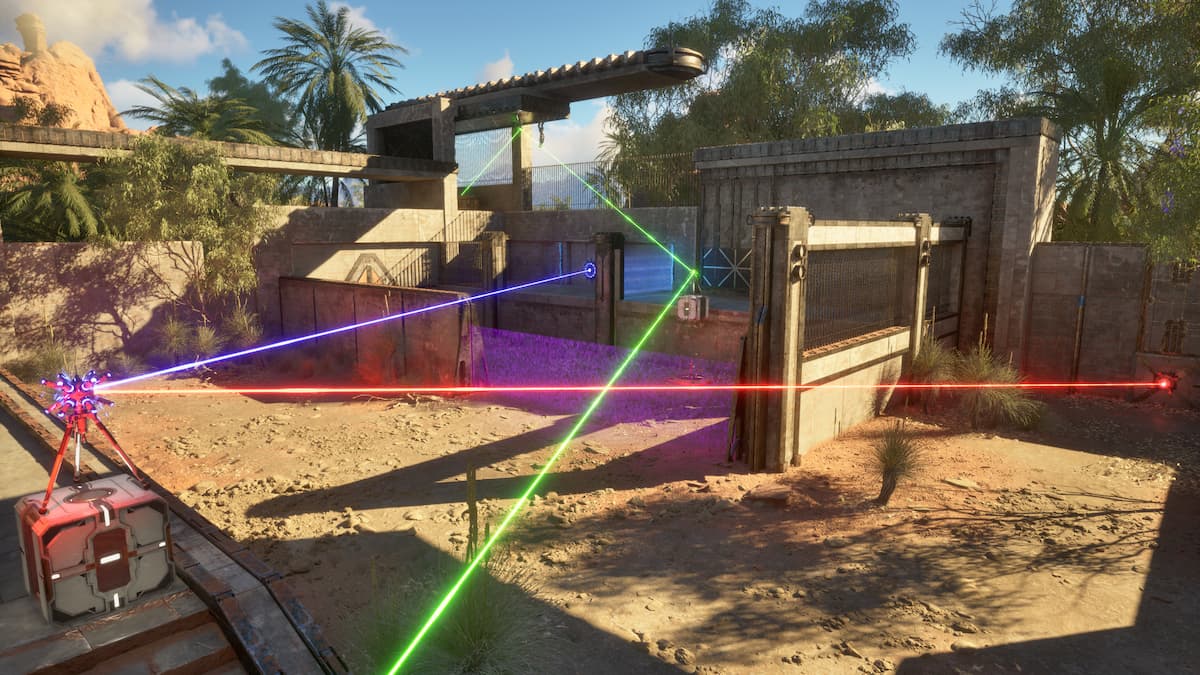 2nd November
PS4, PS5, Xbox Series X/S and PC
We absolutely loved the first Talos Principle, and if our time with the preview is anything to go by, The Talos Principle II is going to be even better. Filled with clever puzzles and a narrative that really tests your intelligence, make sure this one is on your radar.
My Time at Sandrock
2nd November
PS4, PS5, Xbox One, Xbox Series X/S, Switch and PC
It's been available on PC in early access for some time, but My Time at Sandrock is finally making its debut on console – alongside its v1.0 release. If you're a fan of sandbox adventures and like the idea of seeing a small town flourish under your control, this one's worth checking out.
Robocop Rogue City
2nd November
PS5, Xbox Series X/S, Switch and PC
You may have all but forgotten about the RoboCop franchise by now, but publisher Nacon hasn't. This action game puts you in the metal shoes of the titular cop and oozes 90s charm. Shoot bad guys, analyse crime scenes, and generally have a good time. You can read our full review here.
EA Sports WRC
3rd November
PS5, Xbox Series X/S and PC
The next generation of the WRC series is here, with EA taking control of the brand. We've had some time with a preview build of the game, and if you're a fan of the DiRT Rally series, you'll feel right at home here.
The Invincible
6th November
PS5, Xbox Series X/S and PC
The idea of life on other planets is an intriguing one, and The Invincible puts you in the shoes of a scientist heading out to unknown planets to try and answer that very question. Of course, things don't go to plan, and it seems the planet you find yourself on is very hostile indeed. This tense sci-fi thriller, based on a novel by Stanislaw Lem, has had a couple of small delays, and we're excited to finally get our hands on it. You can read our preview from last year by clicking here.
Like a Dragon Gaiden: The Man Who Erased His Name
9th November
PS4, PS5, Xbox One, Xbox Series X/S, PC
Step into the shoes of Kazuma Kiryu once more in Yakuza… sorry, Like a Dragon Gaiden: The Man Who Erased His Name. After faking his death, Kiryu is being forced out of hiding by a mysterious figure. Cue another adventure full of beatdowns and zany shenanigans. Fans of the old Yakuza games should keep an eye on this game in particular, as it features the action-based combat they've probably grown fond of. Plus, who doesn't want to spend more time with Kiryu?
Call of Duty Modern Warfare III
10th November
PS4, PS5, Xbox One, Xbox Series X/S and PC
Another year, another Call of Duty game – you know the score by now. This year we're being treated to a direct sequel to last year's Modern Warfare II. In the game's campaign Captain Price and Task Force 141 will face their most dangerous threat yet. And when it comes to multiplayer, it promises the greatest collection of maps yet assembled. Pre-order the game and you can play the campaign a week early.
Persona 5 Tactica
17th November
PS4, PS5, Xbox One, Xbox Series X/S, Switch and PC
The next Persona game might not be Persona 6, but we'll still take it. Persona 5 Tactica revisits the world of Persona 5, giving its gameplay a tactical twist. There's a brand new story here featuring a familiar cast of characters, intertwined with thrilling turn-based battles. Sign us up.
PlayStation Portal
15th November
You'll need a PS5 to use it
Okay, so the PlayStation Portal isn't a new game. But it's something new coming this month, so it's worth mentioning here. This handheld device is essentially a DualSense controller cut in half with a screen sandwiched in the middle of it, and it allows us to play our PS5 games by streaming them. Perfect when the TV's being hogged by the kids/parents/other half (delete as appropriate).
The Walking Dead: Destinies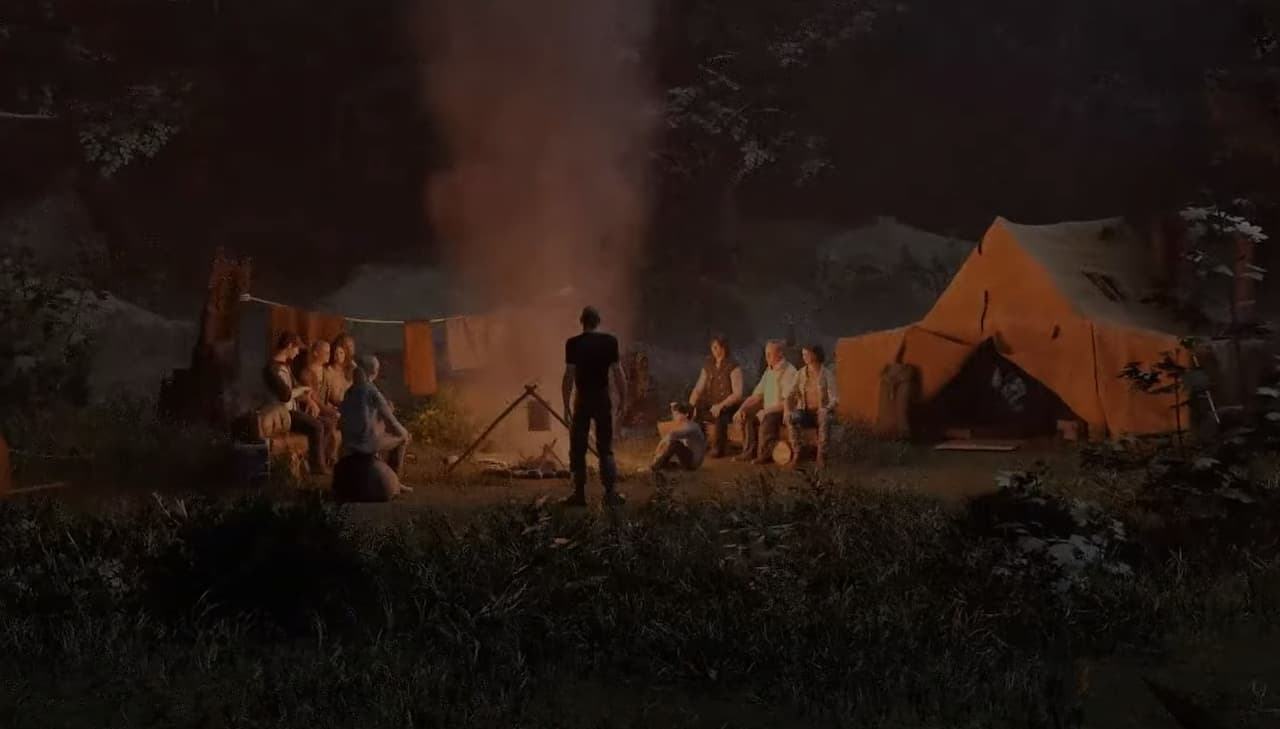 17th November
PS4, PS5, Xbox One, Xbox Series X/S, Switch and PC
When it comes to The Walking Dead and the world of videogames, the results have been mixed over the years. It's for that reason we're a bit apprehensive of The Walking Dead: Destinies, but at the same time we're excited to give it a try. In this title you'll be able to change the established story, even going as far as Shane killing Rick instead of vice versa. For The Walking Dead fans it could prove to be pretty compelling.
Super Mario RPG
Remember Super Mario RPG? If so, this November you can relive it again, this time with much fancier visuals and refreshed gameplay. Even better, for those who never played the original this will be a whole new Mario experience. It should at least prove to be a good diversion from Super Mario Bros. Wonder, especially for RPG fans.