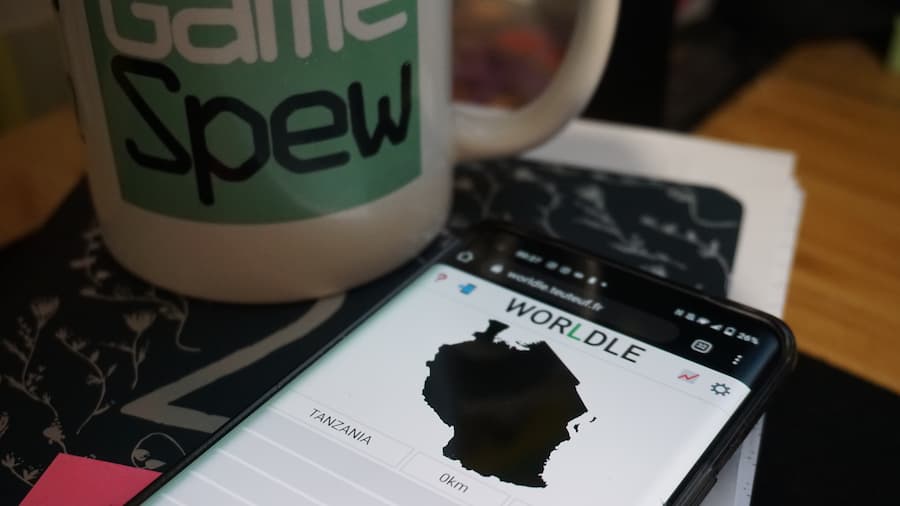 Are you struggling to guess the answer to today's Worldle, 11 December? Don't worry – we're here to help you. Worldle isn't a typo, oh no. This geography-based daily game is a riff on the popular Wordle formula. But instead of guessing a five-letter word, you instead guess the name of the country.
Worldle makes it easier for you by giving you the outline of the country. And each time you guess, you'll be given a distance, in kilometres, how far away you are from the actual answer. Like Wordle, you only get six chances to guess, though. And so if world geography isn't your strong suit, you'll likely struggle. That's where we come in. Here's the Worldle answer for 11 December.
Worldle tips and answer for 11 December
Before we jump into telling you the answer, how about some clues? Hopefully the following will help you guess today's Worldle answer on 11 December:
It's in South America
Its flag is green, white, red and yellow
Over 90% of the country is covered in rainforests
Did they help? If not, here's today's answer: it's SURINAME.
From Wikipedia, here's a little bit of information about Suriname:
"Suriname is a sovereign state in northern South America. Situated slightly north of the equator within the tropics, over 90% of its territory is covered by rainforests, the highest proportion of forest cover in the world. Suriname is bordered by the Atlantic Ocean to the north, French Guiana to the east, Guyana to the west, and Brazil to the south. It is the smallest country in South America by both population and territory, with around 612,985 inhabitants in an area of approximately 163,820 square kilometers (63,250 square miles). The capital and largest city is Paramaribo, home to roughly half the population."
Did you guess today's Worldle correctly? Don't worry if not – there's always tomorrow.
Previous Worldle Answers
Are you wondering what the answers to Worldle have been earlier in the week? Here's the last few that you might have missed.
10 December: Mauritius
9 December: Sri Lanka
8 December: Slovakia
7 December: Yemen
6 December: Cuba
5 December: Guinea-Bissau
4 December: Nepal
3 December: Mali
2 December: Slovenia
1 December: Aruba