Let us help you try to escape from the Underworld.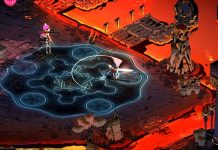 Knowing what reward lies ahead in Hades is incredibly useful – so it's important to know what every door symbol means. Let us help.
There are a lot of boons in Hades, and so knowing which ones to equip can be difficult. Let us help.
With multiple weapons to choose from in Hades, how are you meant to know which one is best? Let us help.
If you're jumping into Hades for the first time, you might be wondering if it has co-op or multiplayer options. Here's what you need to know.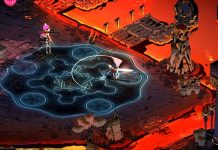 Being a roguelike, you might be wondering if you can save your game in Hades part-way through a run. We've got good news.