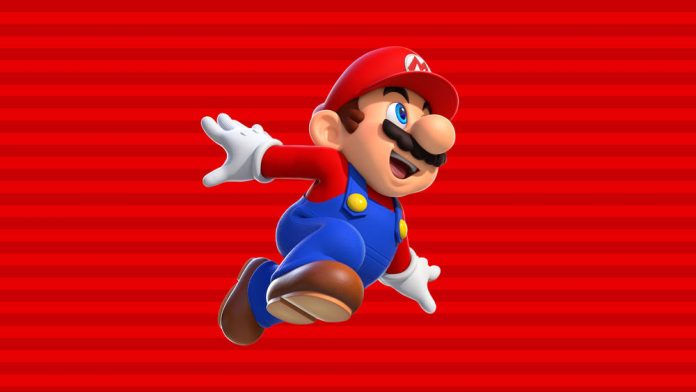 Super Mario has been in our lives for 36 years, since he first made an appearance in 1981's Donkey Kong.
He shot to fame — alongside his less famous but ever-present downtrodden brother Luigi — in Super Mario Bros. in 1985. Since then, barely a year has passed where we haven't seen Mario in some form or another, whether it be a kart racing spin-off, as a character in Super Smash Bros., or his own core Super Mario games.
Those core platformers are, of course, Mario's bread and butter. As much as we love Mario Kart, if it wasn't for Super Mario, none of those other games would exist.
But through the last almost-four decades, which Super Mario games have been the most popular? We've got the top five right here, judging by the games' sales figures.
5. Super Mario Land, Game Boy (1989)
Approximately 18.14 million copies sold
The Game Boy's Super Mario Land may well have been the first Mario game I ever played. In its 160×144 black and white pixel glory, Super Mario Land still somehow managed to capture the joy of Mario-style platforming, so it's no surprise that it was one of the best-selling games on the Game Boy — number four of all time, in fact.
Super Mario Land was a Game Boy launch title, too, which will have also played a part in its healthy sales figures. But considering that almost 120 million Game Boy units — including Color, Light and Pocket — were sold in its lifetime (which, for the record, lasted up until 2003!), I'm surprised it's not a little higher.
4. Super Mario World, Super Nintendo (1990)
Approximately 20.61 million copies sold
When I got a Super Nintendo for Christmas when I was just seven years old, Super Mario World came bundled with it. That, along with A Link to the Past became my most-played game, and one that still holds a place dear in my heart. Many games have tried to emulate Super Mario World's charm since, but none have quite got it right in my opinion.
In fact, Super Mario World is the number one best-selling game on the SNES by a long margin. This sold 20 million and the second biggest seller, Super Mario All-Stars, a compilation of Super Mario 1, 2 and 3, sold 10 million. (Shockingly, A Link to the Past apparently only sold 4.6 million.)
If you're lucky enough to have secured a pre-order for a SNES Mini, you'll get to play Super Mario World again, as its one of the included titles. I can't wait!
---