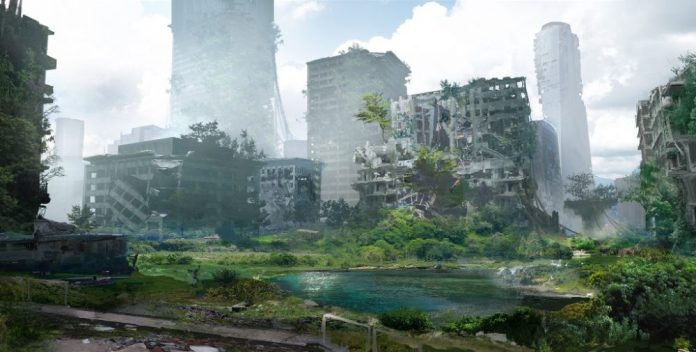 NieR Automata is PlatinumGames' upcoming JRPG set in a distant and ruinous future. While what's left of the planet may be endangered by machine lifeforms who are trying to claim it as their own, it doesn't stop it looking any less stunning.
Just look at these concept art images from the game. They've been around for a while, but they're so gorgeous, we just had to share them.
To see the full gallery, visit the official NieR: Automata website.
NieR: Automata is releasing on PlayStation 4 on 7th March in North America and 10th March in Europe. It's coming to PC later this spring.