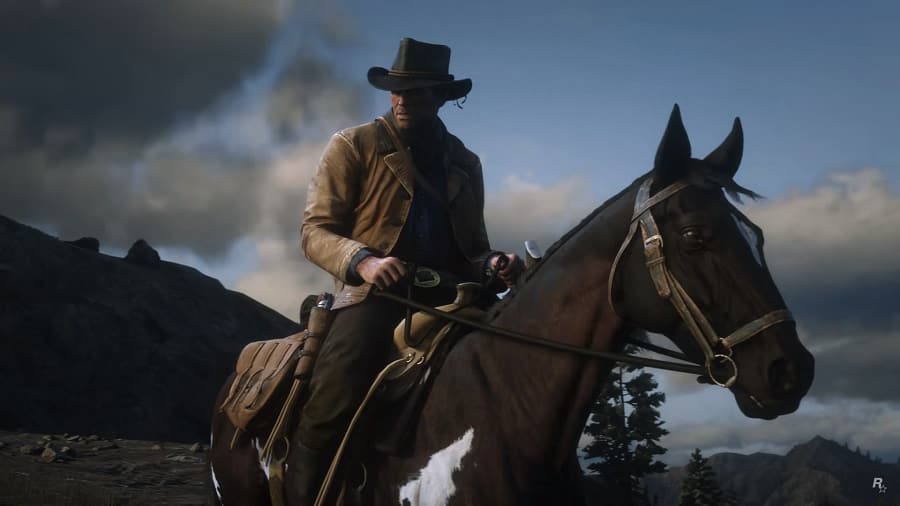 It's nearly here!
Rockstar's Red Dead Redemption 2 is now less than a month away, and to get us even more excited for its release a second gameplay video has been released.
Just over 4 minutes long, the new Red Dead Redemption 2 gameplay video outlines some of the activities you can get involved in, such as robbing trains and skirmishing with rival gangs, and also gives us a look at the new Dead Eye system
Captured entirely from in-game footage, the new video is available to watch right now on the Rockstar Games website. Or you can watch it via YouTube below. Whatever you choose, it's all good. And then, if you've not already done so, preorder the game ASAP so you can play it on release day! October 26th really isn't that far away.
---