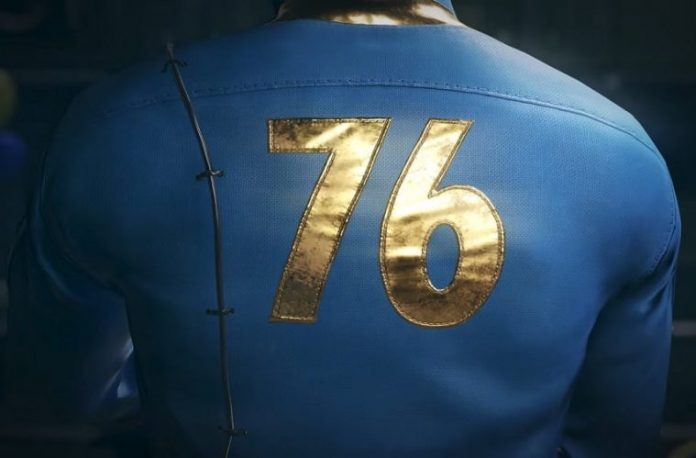 If you bought one of those expensive Power Armour Editions of Fallout 76, you might have been rather disappointed.
You see, not only is the game incredibly dull and technically a mess, but you might have been led to believe that the bag included was going to be made out of canvas rather than cheap nylon.
After complaints from many Fallout 76 Power Armour Edition buyers, and the discovery that many influencers were given canvas bags at an event before the game's launch, Bethesda has agreed to replace the nylon bags provided with ones actually made with canvas. It's not an automatic process, however.
If you've bought a Power Armour Edition of Fallout 76 and would like your nylon bag replaced, you need to visit Bethesda's support page and submit a request by the 31st January 2019. Bethesda has stated that the manufacturing plans for the bags are currently being finalised, and will be sent out as soon as they are ready.
It may be a while before Fallout 76 becomes the game it was meant to be. If ever. But you can have a nice canvas bag if you want one. Fill out the form today if you bought Fallout 76 Power Armour Edition. Though you'll need a Bethesda account to do so.
We are finalizing manufacturing plans for replacement canvas bags for the Fallout 76: Power Armor Edition. If you purchased the CE, please visit https://t.co/S5ClEZuQrx and submit a ticket by Jan. 31, 2019. We'll arrange to send you a replacement as soon as the bags are ready.

— Bethesda Support (@BethesdaSupport) December 3, 2018
---