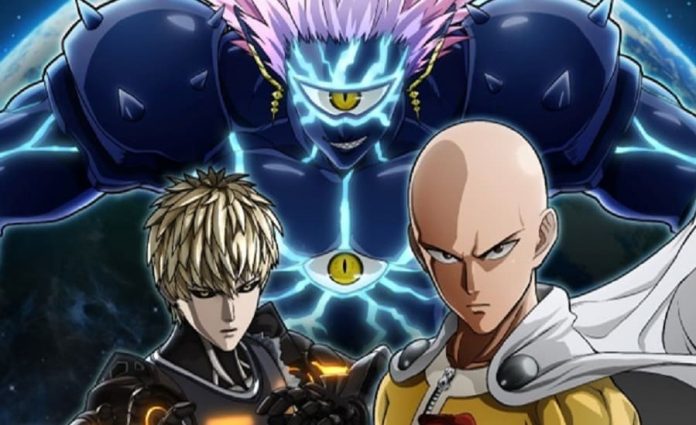 If you love One Punch Man, you'll be overjoyed that the first game based on the franchise has been announced for PS4, Xbox One and PC.
One Punch Man: A Hero Nobody Knows is currently being developed by Spike Chunsoft, and will be published by Bandai Namco. No release window has yet been provided. A fighting game featuring 3 vs. 3 battles, playable characters will include fan favourites such as Fubuki, Sonic, Rider and of course Saitama, the titular One Punch Man. A trailer for the game can be watched below.
Whether you're familiar with the franchise or not, One Punch Man: A Hero Nobody Knows aims to entertain you with its thrilling action-packed battles. In fact, Herve Hoerdt, SVP of Marketing, Digital and Content at BANDAI NAMCO Entertainment Europe states that it will be "a great way to jump into the ONE PUNCH MAN universe". We're certainly keen to give it a go.
We'll keep you up to date with One Punch Man: A Hero Nobody Knows as more information is revealed.
---