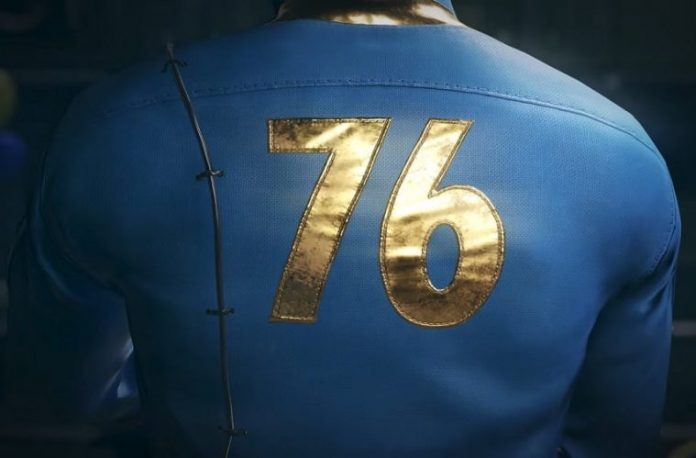 Today, Bethesda has laid out a roadmap highlighting upcoming updates to Fallout 76. If you're still playing, there's a lot to look forward to.
The roadmap follows last month's release of Fallout 76: Wastelanders, which added a tonne of new content to the game including a new main quest, human NPCs, new items and more. The roadmap is split into three seasons: summer, autumn, and winter, with a bit of information about what players can expect from each season.
Summer introduces seasons to Fallout 76. Seasons will overhaul the game's currently challenge system, adding a new account-wide progression system. Seasons will be available to every player and will provide new opportunities to unlock rewards.
Autumn – or fall, if you prefer – brings a brand new questline – Steel Dawn – which will be the start of a year-long campaign based around the Brotherhood of Steel. Alongside this, there'll also be the introduction of daily ops, a new way to earn rewards while playing.
Winter continues the Brotherhood of Steel questline by introducing new NPCs, a new round of quests and new companions. You'll also be able to build your own C.A.M.P. shelters, customise your builds and head out to repeat missions in order to reap more rewards.
See the roadmap for yourself below. Click the image to view larger.
For more information about seasons, and how they're going to work in Fallout 76, visit the official blog by clicking here.