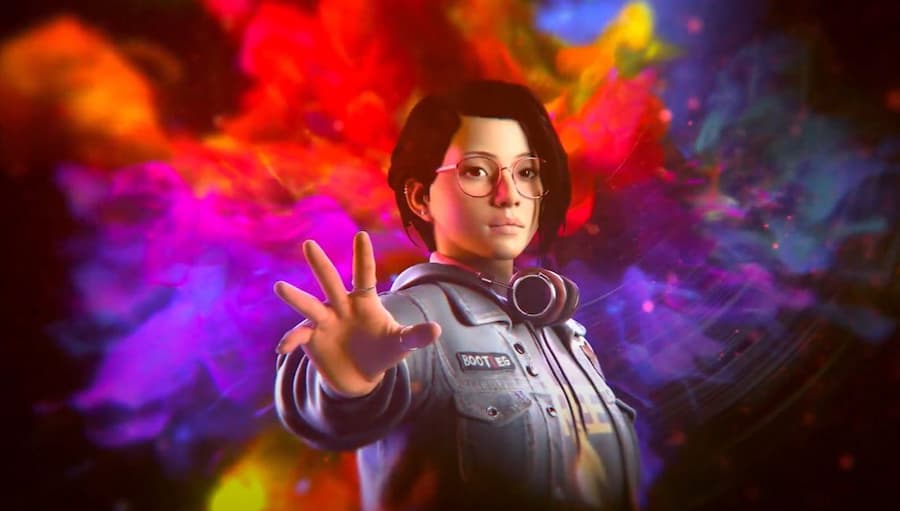 Life is Strange: True Colours arrives on Nintendo Switch next month, letting you take Alex Chen's mood-sensing adventures on the go.
Hang on.. didn't True Colours, the third entry in the main Life is Strange series, come out in September? It did, and we awarded it a phenomenal 10 out of 10, concluding that "The characterisation, the worldbuilding, the visuals, the facial animations – practically everything here is flawless."
However, while True Colours arrived on PlayStation, PC and Xbox, the Nintendo Switch release was delayed. Developers Deck Nine's statement didn't go into much detail but it appears that the Square Enix team responsible for porting True Colours has had to work extra hard to get it running smoothly on the Nintendo Switch.
The team reworked foliage, character models, environmental objects, lighting and foliage. No, that's not a mistake, we just like saying the word "foliage". Life is Strange: Remastered Collection, which contains Life is Strange, Life is Strange 2 and the prequel Life is Strange: Before the Storm, will also hit the Switch but the collection has been delayed, across all platforms, till 2022.
Life is Strange: True Colours will get a digital Switch release this December 7th, with a boxed version following on February 25th 2022. There's been no updated trailer as yet but, in the meantime, you can wishlist it on Nintendo's eShop here.