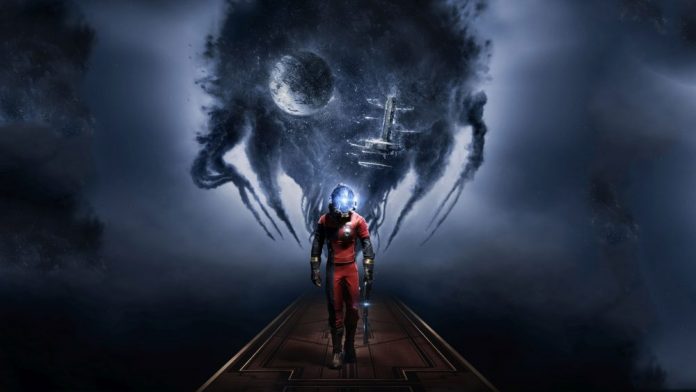 Along with the Dishonored 2 gameplay released earlier, Arkane Studios and Bethesda have released another short gameplay demo of the upcoming Prey. Prey was initially announced back at E3 as a reboot of the series after the cancellation of the problematic Prey 2.
While general reception to the new look seems positive some fans of the original game are angry as the reboot seems to have little to do with the series in particular. Whether you agree or not, most can agree that Prey is in good hands under Arkane Studios, developer of Dishonored and the upcoming Dishonored 2.
The short gameplay demo shows various mechanics of the new game off including gunplay, abilities and the ability to transform into a coffee cup to access small, out of reach areas. This has quickly led to some people now calling Prey, rather humorously, "Extreme Prop Hunt" after the Garry's Mod gamemode. While I'm sure this joke will die out rather quickly, anticipation for the upcoming Prey will not.
Prey is scheduled for release sometime in 2017 for PC, PS4 and Xbox One.