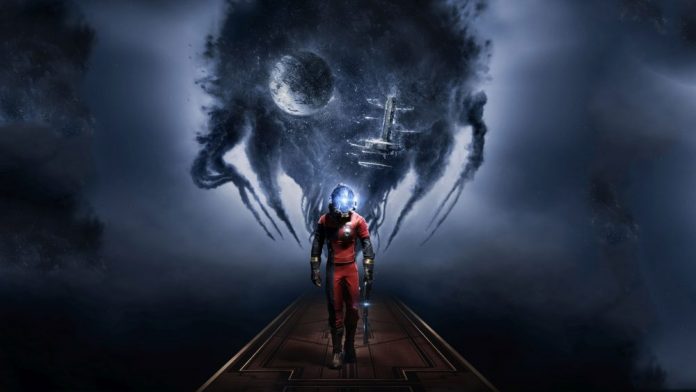 Early 2017 just keeps getting busier and busier. Arkane Studios' Prey will launch for PC, Playstation 4 and Xbox One on May 5, 2017. Along with the announcement comes a new trailer – delving into more detail on the story, protagonist Morgan and combat sequences.
Prey comes as a "reboot" of the original 2006 franchise, which itself only lasted a single game after the cancellation of the original sequel. The new adventure, taking place on space station Talos 1, has nothing to do with the original – taking its pride in name alone.
Taking cues from many of Arkane's own series as well as games such as Bioshock, gameplay focuses as much on weapons as it does supernatural-powers. These range from plasmid-like elemental powers, transforming into shadowy beasts and turning into a coffee cup.
The new trailer also divulges information on pre-order bonuses, including an exclusive shotgun and extra consumables. How horrifying.