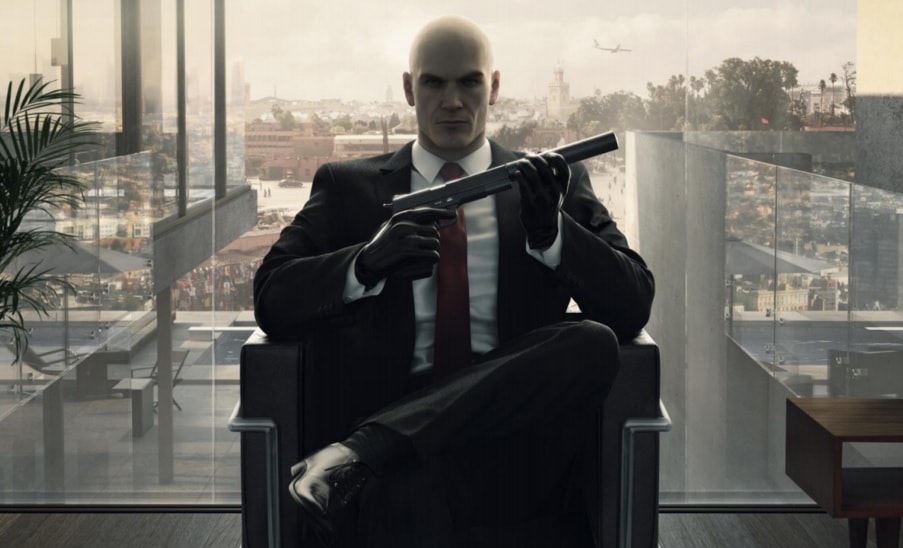 Season 1 of Hitman, Square Enix's stealth assassination series, has been released for Linux.
Hitman was originally planned as a single game, yet was later switched to an episodic format. Episodes 1 to 6 (Season 1) were released on Windows, Xbox One and PS4, accompanied by a range of bonus missions and material. This newly-released Linux port was not carried out in-house but was instead handled by developers Feral Interactive. Therefore, users of the open-source operating system can now play the whole of the game's first season.
It's currently unclear whether Linux users will be able to download each upcoming episode individually, or whether they'll have to wait until the entire season is released. Either way, the Linux release of Hitman will likely serve to bolster a platform that has been overlooked by some developers.
The series has received a largely positive reception – with a hearty 8/10 from us – and developers IO Interactive are planning a second season.
[AdSEnse-A]