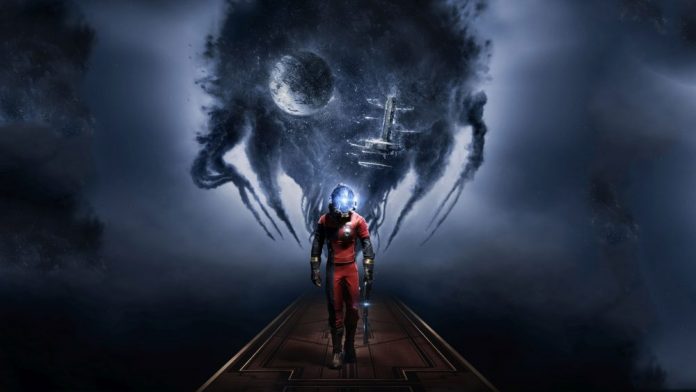 Upcoming alien shooter Prey is to get a demo on April 27th, a week before the game is released.
Prey, published by Bethesda Softworks and developed by Arkane Studios, is a 3D shoot-em-up which pitches you against a hostile alien race. The twist this time around is that you're not entirely human anymore, having gained alien powers which you can employ against your foes.
The demo, which will be available on PlayStation 4 and Xbox One, will let you play the first hour of the game. As yet, there's no word on a PC demo.
Prey is released on May 5th on the PC, Xbox One and PlayStation 4. The demo drops a week earlier on April 27th.