2. Ooblets
This may be a horrible crime against humanity, but I have a confession: I've never played an Animal Crossing game, or even one inspired by the series. However, that may all change with Ooblets, which seems to mix elements from both Animal Crossing and Pokémon into one adorable, pastel-coloured package.
With a trailer that features all manner of delightful critters waddling about, led by people who seem to do lovely little dances out of nowhere, Ooblets seems like a perfect game to curl up with after a long, stressful day.
Ooblets has no release date yet, but will be coming to PC and Xbox One. The dev team are aiming for a 2018 release.
1. Tunic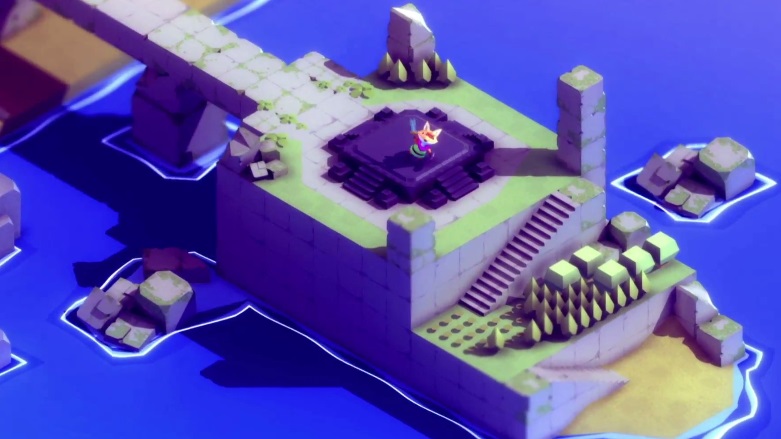 Sure, its trailer had me thinking, "This looks an awful lot like a Legend of Zelda game with a fox for a protagonist", but you know what? When it comes to charm, even Toon Link has nothing on the charming yet badass fox that totters around the lands of Tunic.
Aided by crisp visuals that bring the world to life and animations that seem to give the fox a delightfully playful personality, Tunic is quickly rising to the top of my "must try" list.
Tunic is coming to PC and consoles in 2018.
---
Did I miss any? Which games at E3 made your heart melt? Sound off in the comments to let me know if anything managed to be cuter than what I've mentioned here!