1
Just look at them! Aren't they so cute?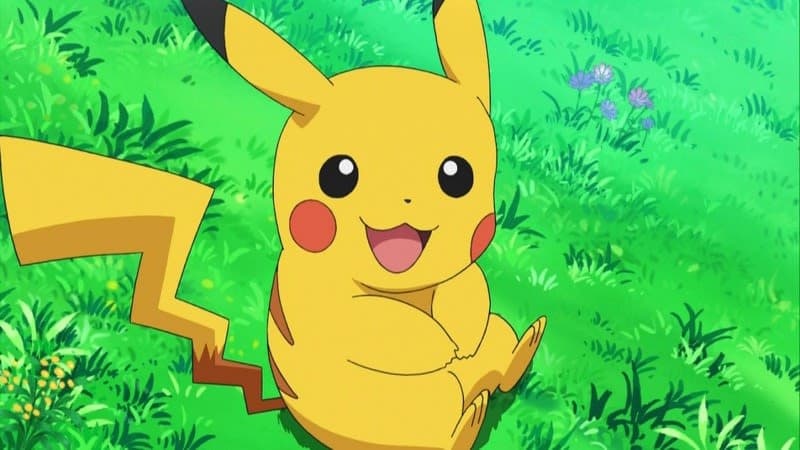 Protagonists are absolutely vital in any gamer. The player needs to feel a connection between themselves and the character so that a bond is built.
Some protagonists are silent. Some have well-written characters that tug on the heart strings of the player. Some, however, are just so damn adorable that it's impossible not to like them. 
You know that feeling when you walk past a pet shop and see all the cute soon-to-be pets through the window? That's what these 10 games do: they ensure that a bond is built between the player and the protagonist by making them look incredibly cute. 
So, prepare your 'awwws' and see who the 10 most adorable gaming protagonists of all time are.