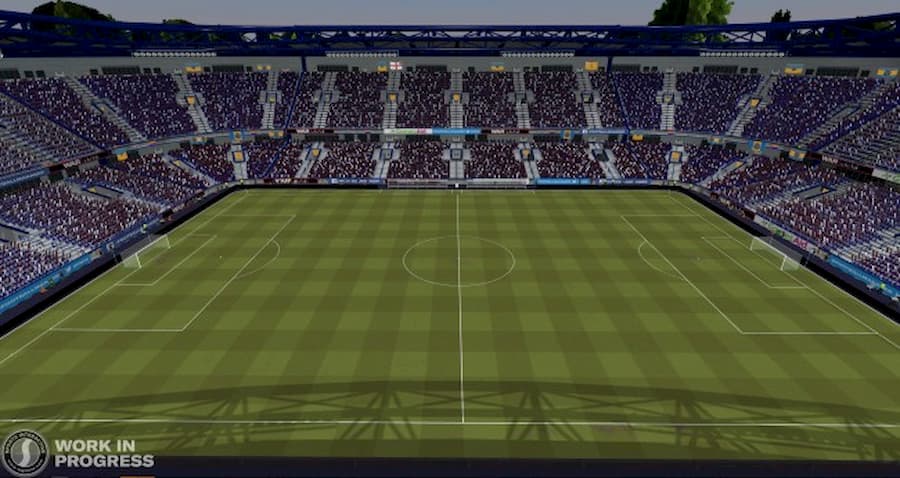 SEGA has announced that sports management sim Football Manager 2020 will be free to download and play on Steam for the entirety of this week.
Quite a few studios and publishers are being generous with free games and deals lately, in light of the COVID-19 pandemic which has driven a large chunk of the world's population to self-isolate at home for weeks on end. SEGA is the latest to join the party, announcing that Football Manager 2020 will be free to play on PC over the next week.
To be fair, SEGA's press release doesn't mention anything about the coronavirus, only indirectly referencing the global mass quarantine with its opening line: "If you're finding that you've got a little more time on your hands than normal just now, we might have a way for you to fill those free hours."
Still, it's been good seeing a lot of the gaming community come together in this trying time and help stop people going crazy stuck at home. If you want to give SEGA's sports management sim a go, then you can simply head over to the Football Manager 2020 Steam Store page and download it. It will then stay in your library until the free week ends on March 25th.
For more information on Football Manager 2020, check out our review, or head over to the game's official website.