For some, there's nothing quite as exhilarating as soaring through the sky.
It's not something that's always possible or easy to do though, not unless you you put in the work to get a pilot's licence, and also somehow gain access to a plane. If you have a PS4, however, there are more than a handful of games available that allow you to take to the skies without any fuss. And of course, thanks to backwards compatibility, you can play them on PS5, too. But what are the best flying games on PS4?
From narrative-driven space shooters to arcade-like racers, we've assembled a short list of the best flying games you can play on PS4 and PS5. So, whether you find fun in guiding an airborne craft through perilous environments at speed or engaging in heart-pounding dogfights, there's something here for you.
Want to support GameSpew? If you decide to buy any of the games on this list, please consider using our affiliate links, included below each entry. It won't cost you anything extra, but we'll get a small slice of the purchase. Thank you.
1. Ace Combat 7: Skies Unknown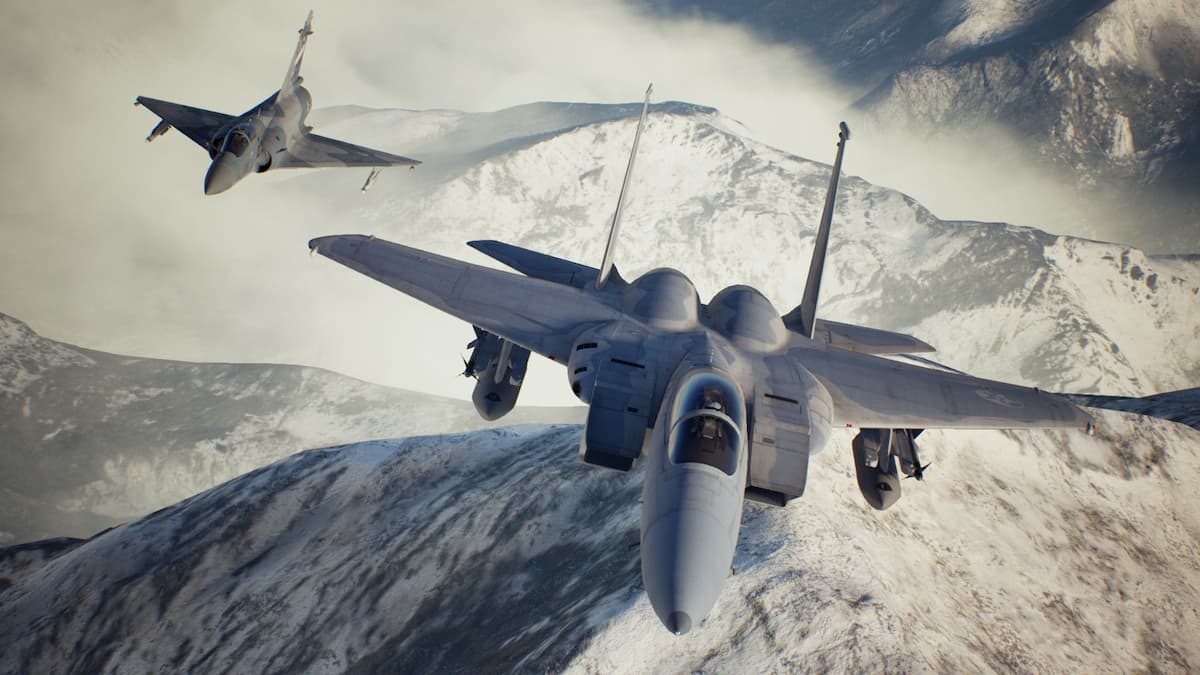 If you've ever watched something like Top Gun and thought you'd like to jump into the cockpit of a fighter jet and go on perilous missions, Ace Combat 7: Skies Unknown is the game for you. This latest entry in the long-running series is easily one of the best, with missions that will get your heart racing and visuals that are very pleasing on the eyes. Beyond the game's entertaining campaign there's a lot of fun to be had engaging in combat with others online. And there's even a VR mode for those who really want to get immersed in the action. This is easily the best flying game currently available on PS4.
Read our review of Ace Combat 7: Skies Unknown
Check the price of Ace Combat 7: Skies Unknown
2. SkyDrift Infinity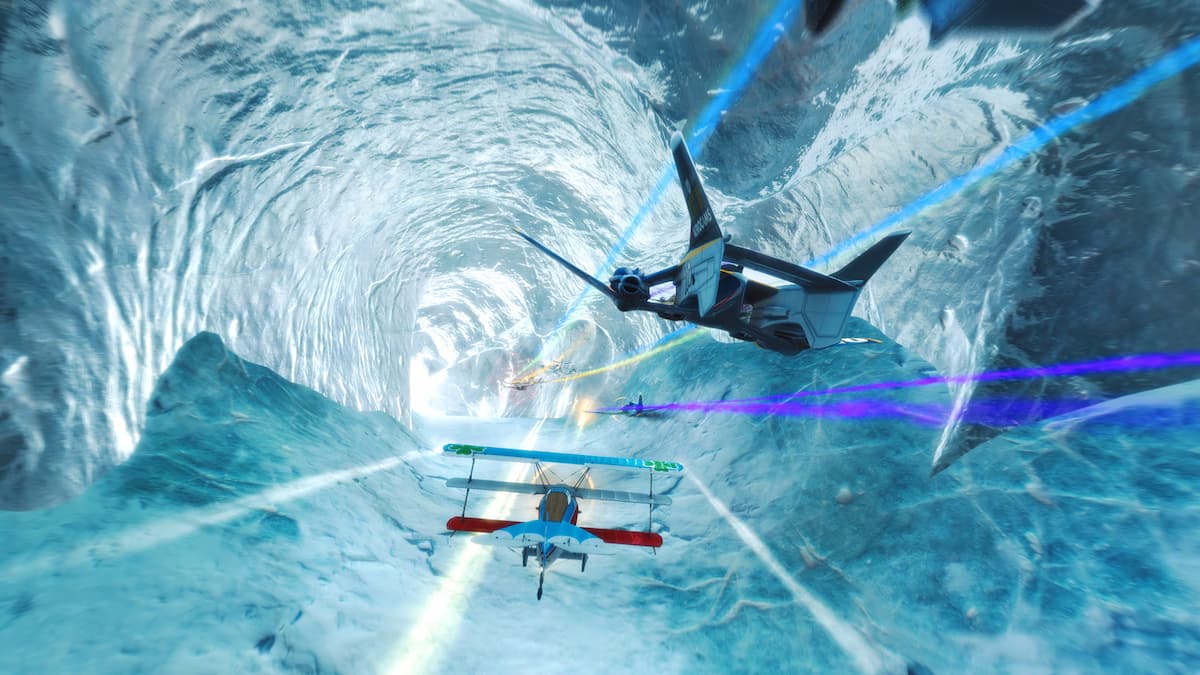 Want to take to the skies but don't want anything that's too serious? SkyDrift Infinity will do the trick. This plane-based racing game allows you to showcase your aerial prowess, competing against others to prove who's truly the master of the skies. It's fast, it's furious, and in some events you even have access to weapons so you can try to take your opponents down. It's just a shame that you might struggle to find opponents online if you do jump in. Still, if you're after the best flying games on PS4 it's well worth a look.
Read our review of SkyDrift Infinity
3. Chorus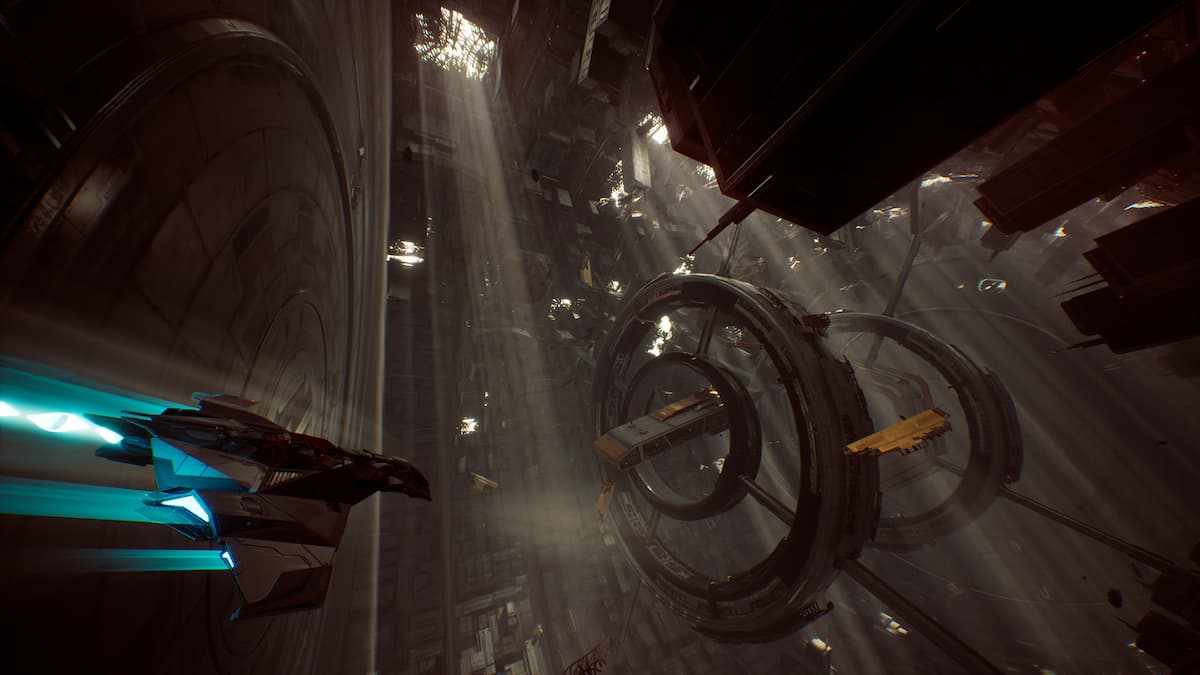 Focused on providing an immersive single-player experience, Chorus presents a story that will quickly get its hooks in you. More importantly though, it puts you in the cockpit of an advanced craft. Finding yourself up against a powerful adversary, you'll have to brush up your aerial combat skills if you wish to survive, including a nifty drift manoeuvre that allows you to quickly turn and turn down numerous opponents before boosting away unscathed. Needless to say, a lack of multiplayer may limit its appeal, but Chorus will entertain sci-fi fans and those who like the idea of flying around deep space.
4. Star Wars Squadrons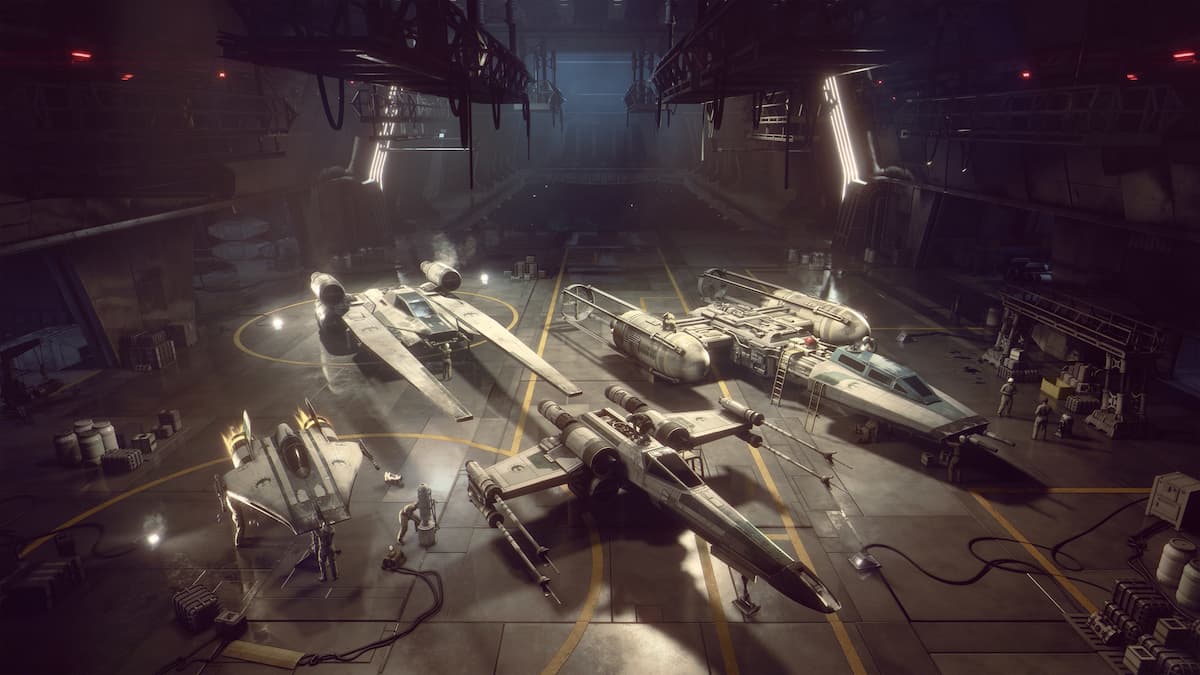 From taking down Star Destroyers to engaging in dogfights with X-Wings, Star Wars Squadrons offers the kind of thrilling scenarios that fans of the franchise will love. What's truly great is that the game's campaign will let you loose with both ships of the New Republic and the Empire, viewing events from two perspectives. And after that, you can throw yourself into online battles fighting for either side too. PSVR owners can even make use of the included VR mode to really make it feel like they're part of the Star Wars universe. So, this is the best flying game on PS4 for Star Wars fans.
Read our review of Star Wars Squadrons
Check the price of Star Wars Squadrons
5. War Thunder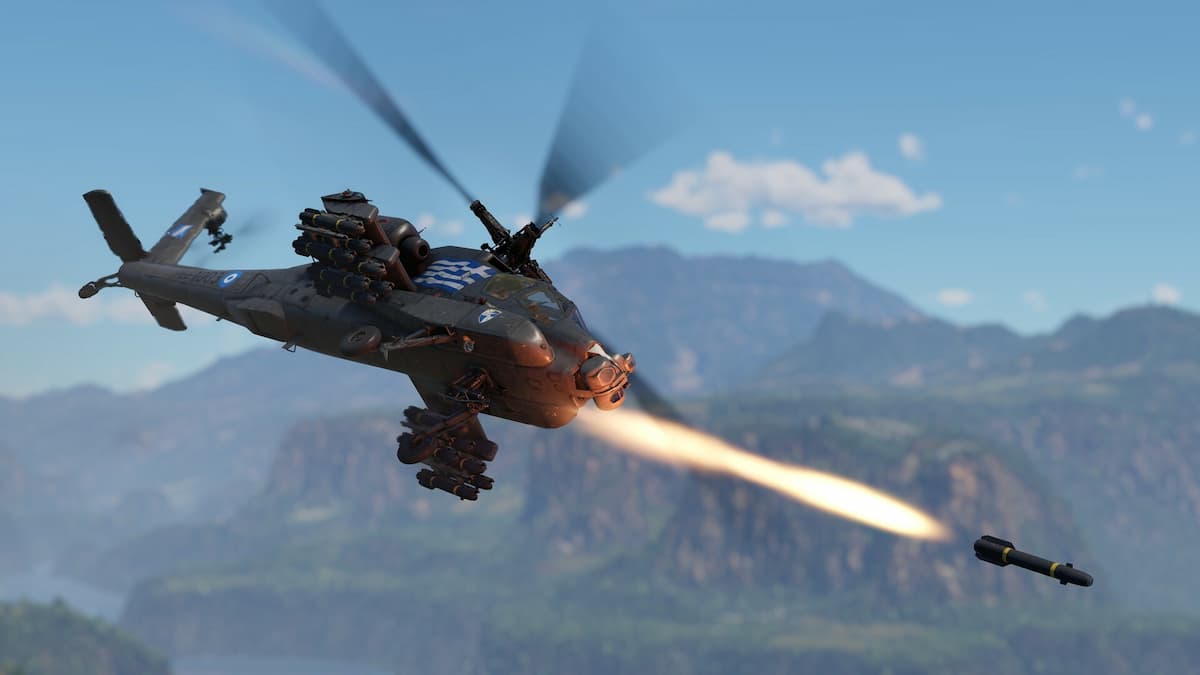 Great news for those who are on a budget: one of the best flying games on PS4 can be played for absolutely free. Primarily an online multiplayer shooter, War Thunder lets you jump into the cockpit of a wide range of authentic craft and more. There are solo missions available as well though, as well as PVE missions that allow you to team up with others in order to succeed. Of course, if you want to get the most out of War Thunder you'll need to spend some money. But it's great that you can jump in and give it a go without cost together in order to see if it's for you.
6. The Crew 2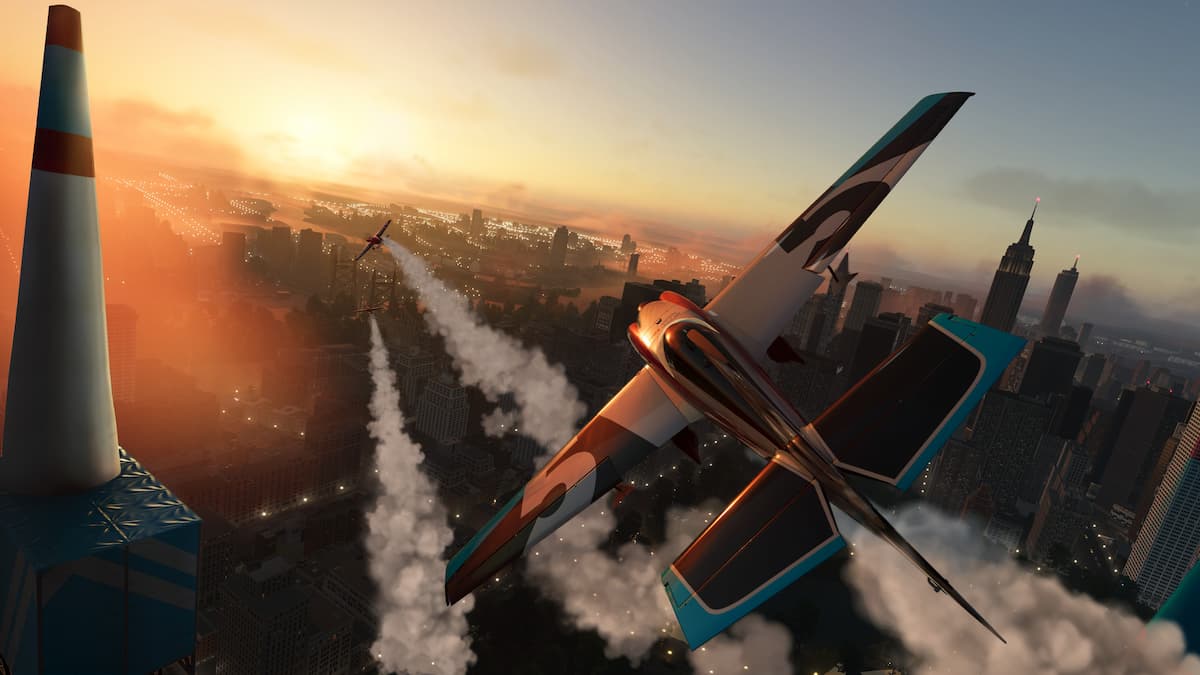 Planes aren't the sole focus of The Crew 2, so that might put you off if you're all about the flying. But if you also like the idea of driving fast cars, riding bikes and racing boats, The Crew 2 will make you very happy indeed. Letting you loose in a massive recreation of the USA, it's up to you how you spend your time in The Crew 2. You can complete events in a wide number of disciplines, complete challenges, or simply enjoy exploring the world alone or with others. Thanks to continued support from Ubisoft, The Crew 2 just keeps on getting bigger and better as well.