1
PS5 games for couples to play together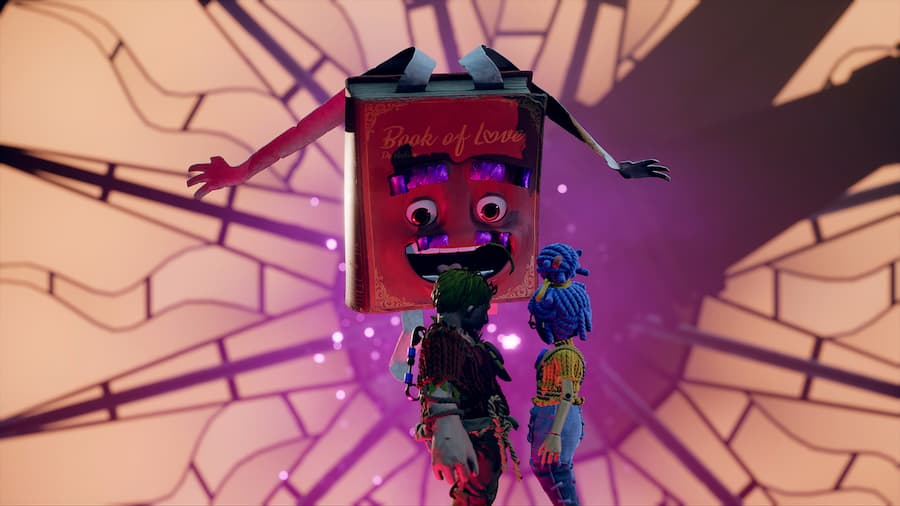 Couples who play together stay together.
That's a motto we like to live by. After all, GameSpew wouldn't even exist if it wasn't for the fact its creators loved playing games together so much. But we're lucky – we both love games equally. It may be that your other half doesn't enjoy games quite as much as you, but you still hope for something you can play and enjoy together. Never fear, we've got you covered.
While we've written about local co-op games extensively (you can read our picks of the best couch co-op games on PS5 by clicking here), not all of those games are best suited for couples to play together. So on this list we're focusing on: games that promote co-operative teamwork; games that are accessible for people who don't necessary game all the time; and maybe even a game or two with the theme of love or romance at its core.
If you're looking for a game to play with your romantic other, read on. Here are our picks of the best PS5 games for couples to play together.
Want to support GameSpew? If you decide to buy any of the games on this list, please consider using our affiliate links, included below each entry. It won't cost you anything extra, but we'll get a small slice of the purchase. Thank you.